Advanced, integrated solutions
Building on our expertise in demand-side management.
The clean energy transition requires a comprehensive approach. We're constantly investing in our portfolio of solutions to guide utilities through increasingly complex, connected challenges.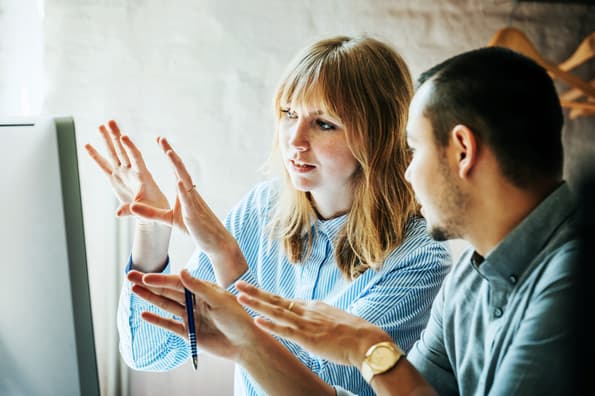 Real results, real progress
Driving impact at scale.
We provide end-to-end software and services that improve customer engagement, boost operational efficiency, and deliver superior outcomes.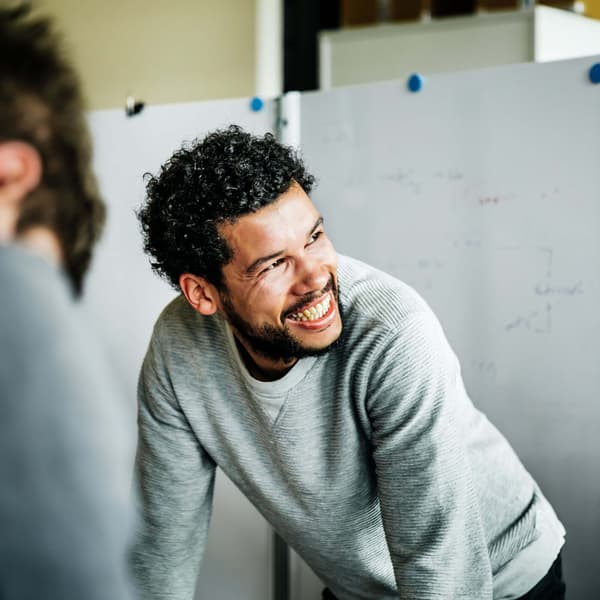 Making clean energy more available, accessible, and affordable.
We have the people, passion, and scale to lead the energy transition.

Our Insights » ESG and Impact
From Words to Action: An Early Look at Our ESG Report
Leading the charge to power change is a collective effort. Thanks to the commitment of our team, partners, and clients, we're transforming our industry and communities.