Making the transition
Keep pace with the energy demands of tomorrow.
We can help you respond to shifting demands and meet your decarbonization goals with electrification, load flexibility, and market transformation services.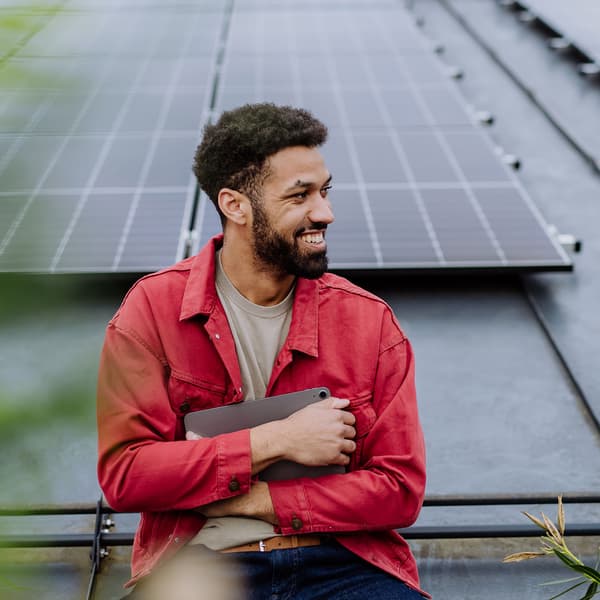 Comprehensive solutions. Custom strategies. Seamless execution.
We have a long history of working with communities to plan, manage, and implement energy transition projects.
Our areas of focus
EV infrastructure projects, fleet electrification, load management, and grid software and analysis for EV charging optimization.
Driving the energy transition forward
Our services empower you to achieve your community decarbonization goals.
Embracing more sustainable resources
We help you chart a chart a course to reduce the reliance on fossil fuels.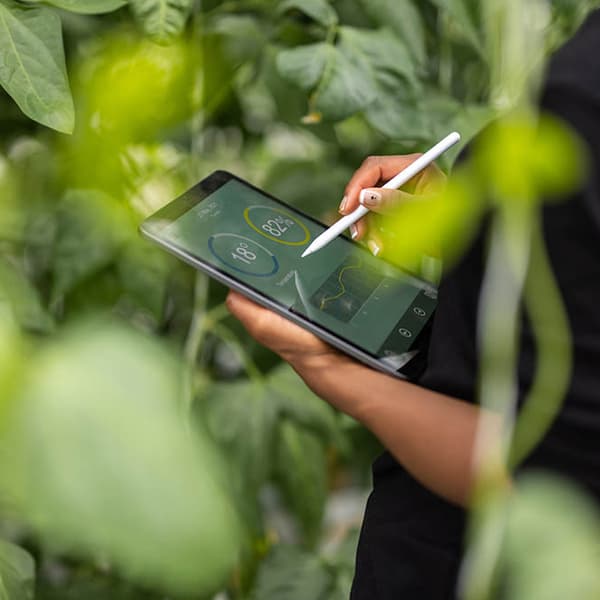 Planning for a cleaner, more resilient grid
We deliver scalable solutions that are responsive to evolving energy demands.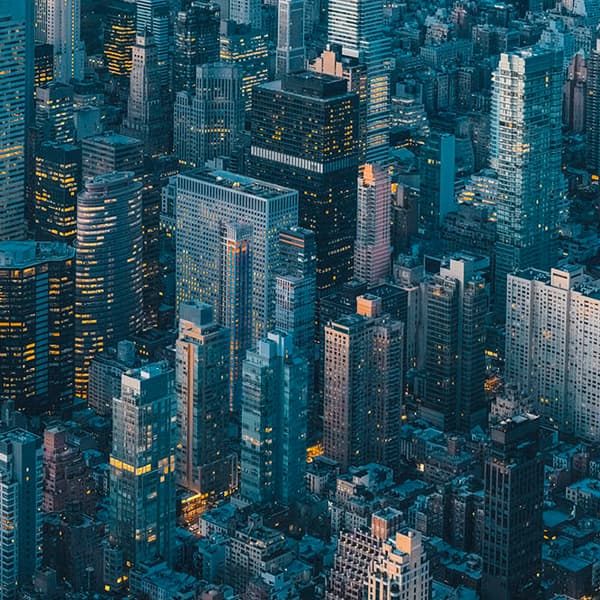 Energy Transition by the numbers.
We have the people, passion, and scale to lead the industry forward.
Energy Transition » Transportation Electrification
Prepare for increased EV adoption.
As communities race to meet the growing demand for EVs, every mile matters— and we have the experience to help you navigate the road ahead.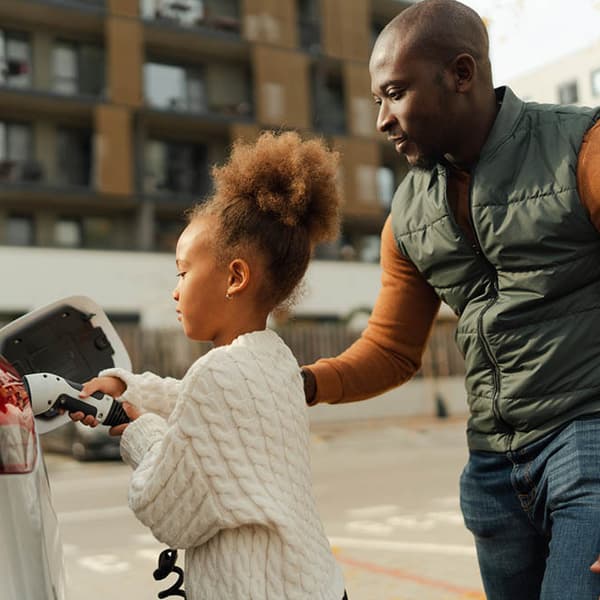 Energy Transition » Load Flexibility
Balance supply and demand automatically.
Our full-scale load flexibility solutions can help you shift energy sources to meet demand while ensuring grid reliability.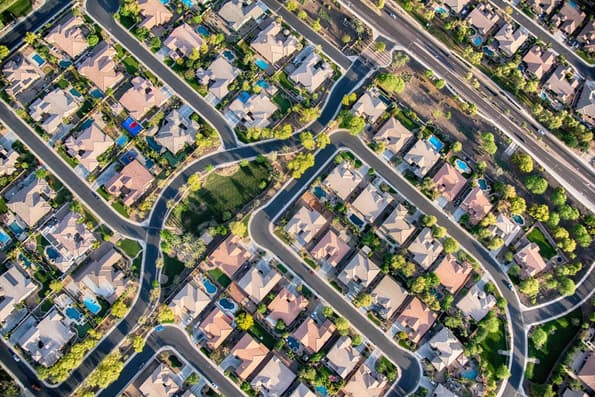 Energy Transition » Market Transformation
Accelerate and scale impact.
We're a recognized leader in delivering long-term market transformation strategies that reduce greenhouse gases, improve grid flexibility, and achieve environmental justice goals.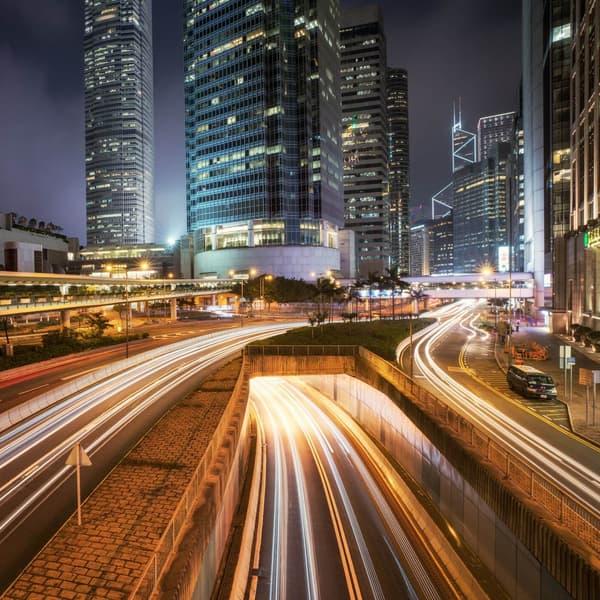 Our Insights: Energy Transition
Webinar Recap: Smart Grid Solutions for the EV Revolution
As the EV revolution continues to gain momentum, how can utilities stay ahead of the curve? We teamed up with UK Power Networks to share our approach to addressing load growth as EV adoption rises.