Managing customer engagement
Accelerate energy efficiency, improve customer satisfaction.
Our award-winning expertise in program design, delivery, and marketing enables you to reach more people, achieve your energy efficiency goals, and improve customer satisfaction scores.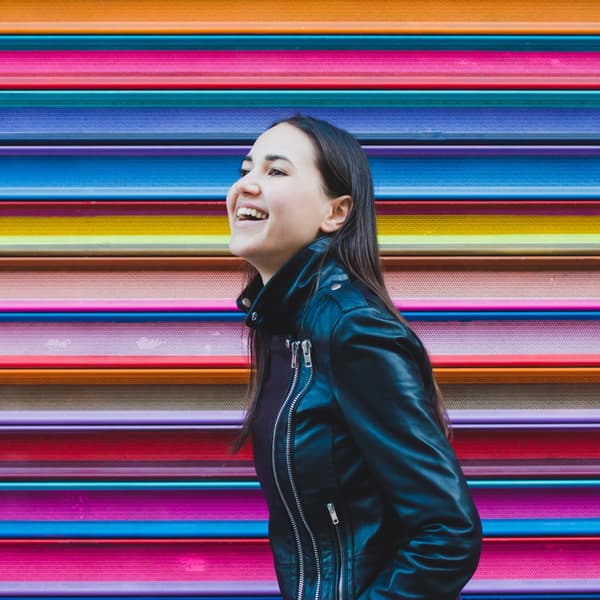 Custom strategies. Targeted messaging. Real results.
Our team applies deep industry expertise and regional-specific knowledge to develop customized solutions for your unique goals and priorities.
Our areas of focus.
Turnkey program design, marketing and outreach, customer service, energy equity, and e-commerce solutions, including:
Customer marketing and messaging
We respond to the unique needs of the customers and communities you serve.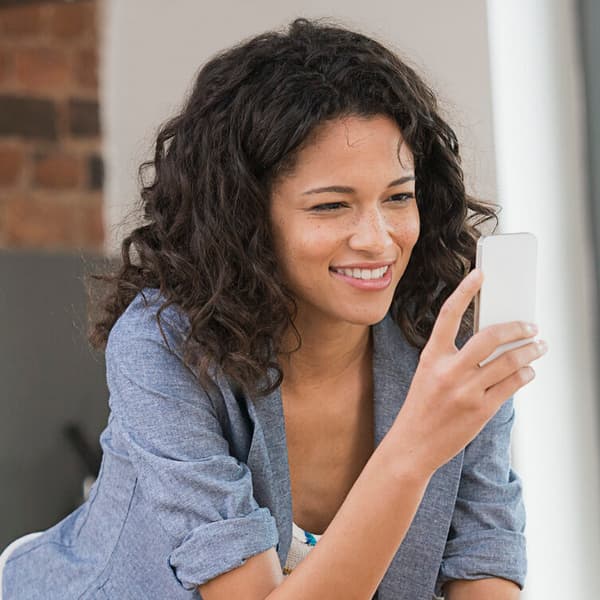 Tailored solutions to achieve goals and KPIs
We apply deep industry and technical expertise to your specific challenges.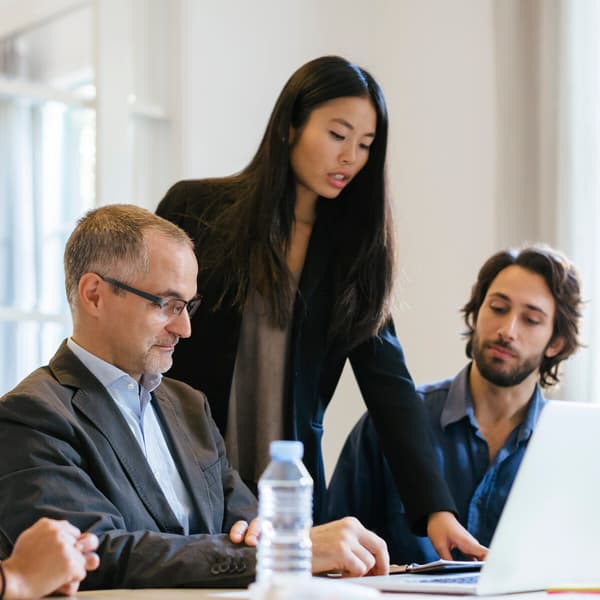 A broad portfolio and integrated approach
We're constantly expanding our portfolio to help you adapt to changing environments.
Utility DSM Solutions » Turnkey Program Design
Implement more effective DSM programs.
We design and deliver turnkey DSM programs that promote energy efficiency, drive needed behavioral changes, and exceed regulatory requirements.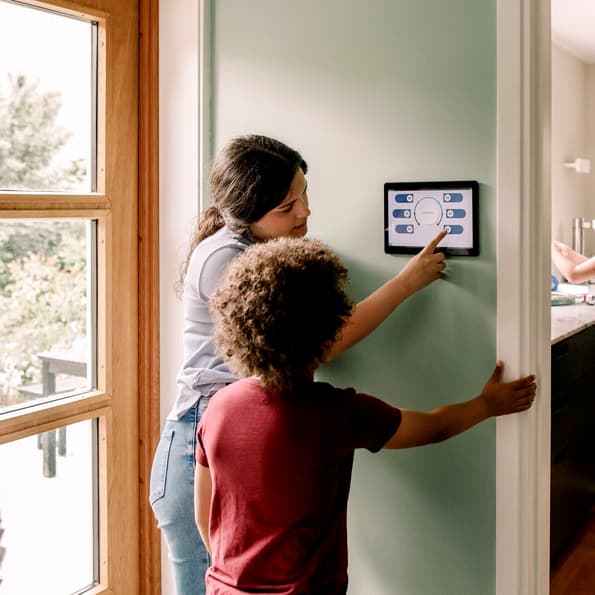 Utility DSM Solutions » Marketing and Outreach
Create more successful marketing campaigns.
We conceive, design, and execute marketing and outreach campaigns that drive customer response and help you achieve your business goals.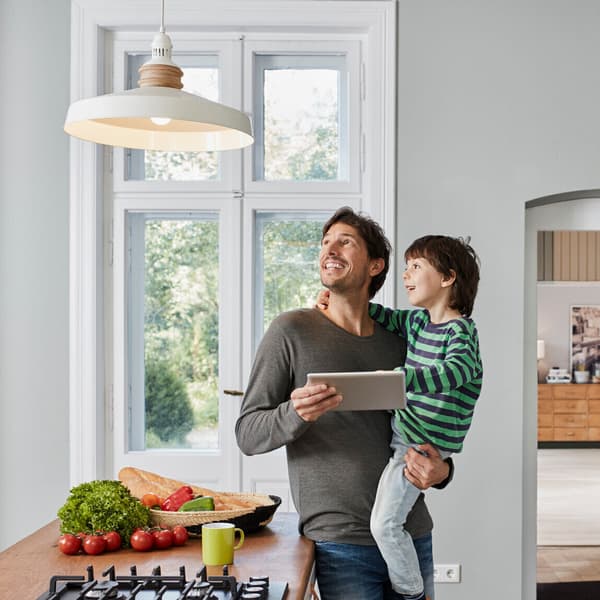 Utility DSM Solutions » Customer Services
Turn customer calls into customer care.
Our highly-trained team provides concierge-level customer service, application processing, and incentive fulfillment with precision and care.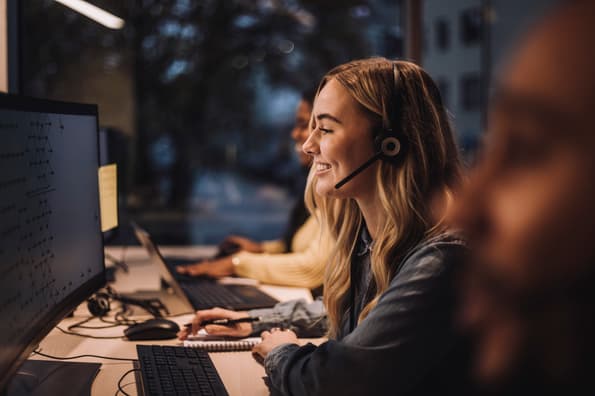 » Residential, Commercial, Industrial, and Agricultural
Run your business at peak performance.
Our engineers and certified energy managers work directly with businesses across sectors to help them optimize energy performance and save money.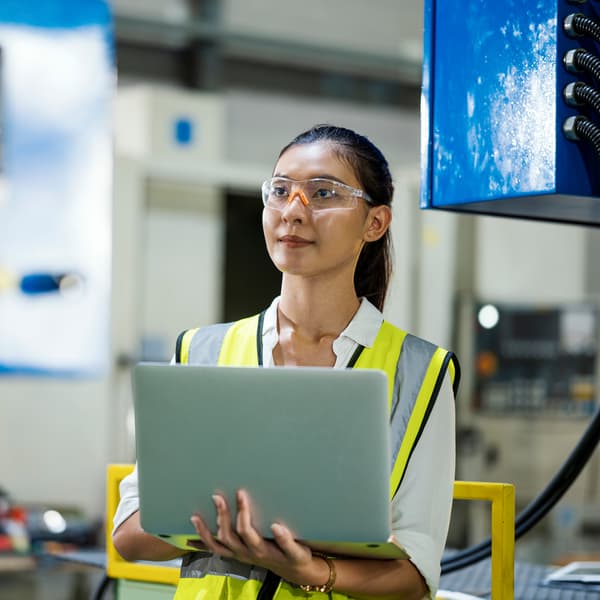 Utility DSM Solutions » Energy Equity
Strengthen your connection to the community.
Our comprehensive approach to community development and engagement helps you build equity into energy programs, maximize available funding, and make a lasting impact.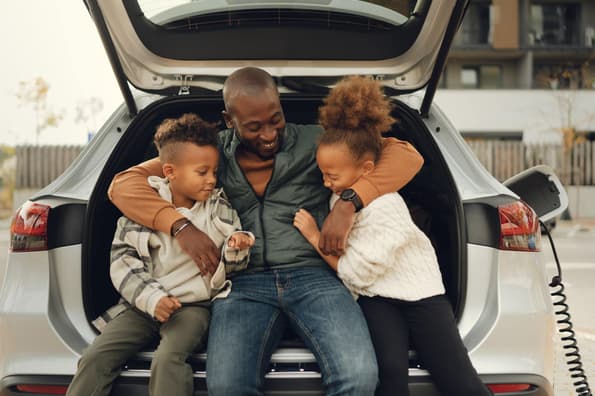 Utility DSM Solutions » E-Commerce DSM Solutions
Increase sales and program participation.
Our fast, flexible e-commerce and engagement platforms can help you meet participation goals for residents and small businesses.
Our Insights: Utility DSM Solutions
Empowering Communities: How the Inflation Reduction Act Reshapes Energy Landscapes
The IRA is a transformational opportunity to change how our nation uses energy, and two of these programs are an important piece to bringing the clean energy transition to all communities.
Put our expertise to work.
See how we can help you navigate the clean energy transition, meet your decarbonization goals, and deliver successful outcomes at scale.