Delivering measurable results
Manage, automate, adapt, optimize, and deliver.
Our best-in-class enterprise software products transform business processes and enable implementation of smart grid, demand management, and clean energy solutions.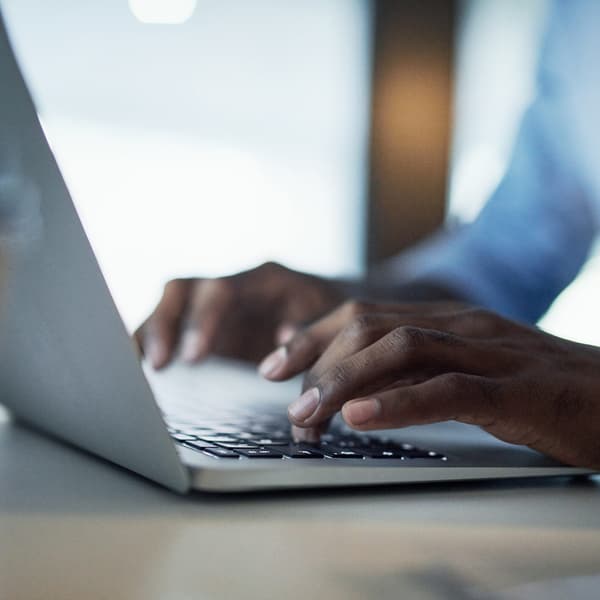 Advanced software. Powerful analytics. Proven performance.
From the customer to the control room, our software and analytics deliver strategic, operational, and technical expertise across the energy value chain.
Our areas of focus.
Our comprehensive approach drives measurable results in customer engagement and network reliability.
Reduce cost, complexity, and compliance risk
Optimize with end-to-end automation and prioritize rebate and incentive allocations.
Improve customer satisfaction scores
Reduce errors and rebate times with streamlined enrollment and communications.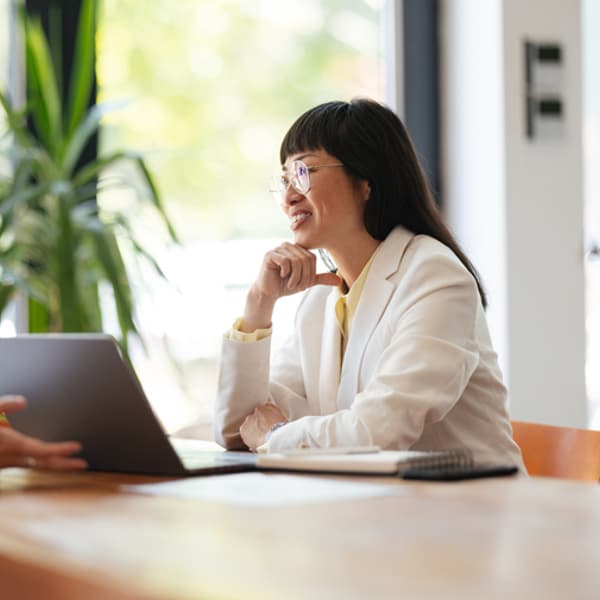 Design and deploy programs at scale
Configure, launch, and manage customer programs with speed and flexibility.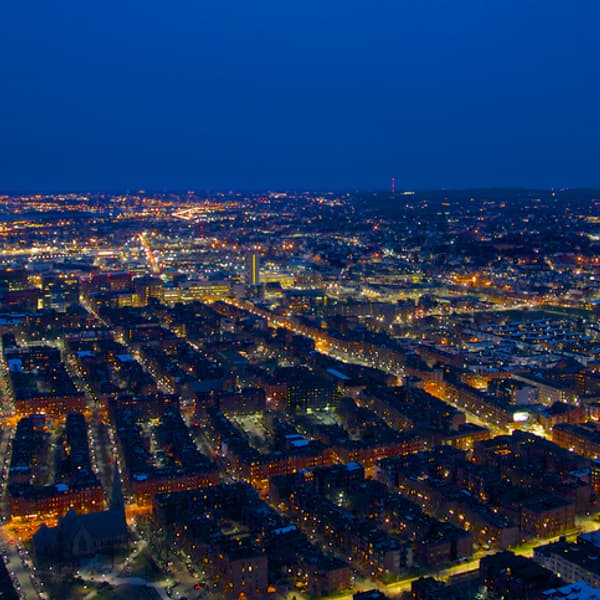 Build efficiency and resilience into your grid
Adjust to the impacts of distributed energy resources and electrification.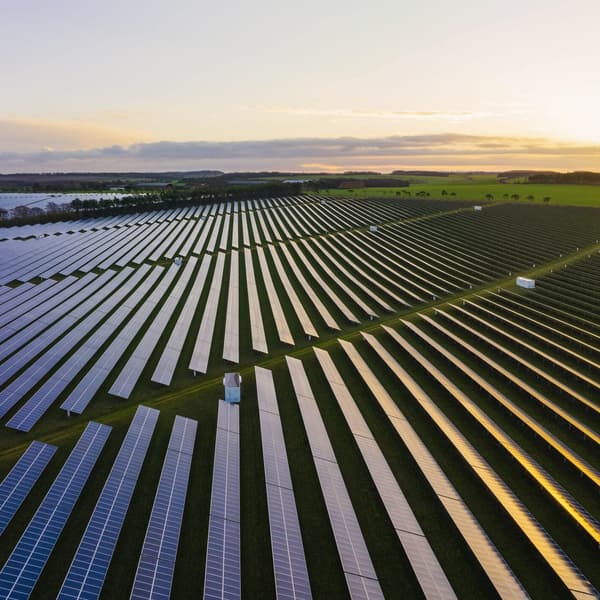 Software and Analytics by the numbers.
Our proven performance and scale are making an impact around the world.
Software and Analytics » Turnkey Utility DSM Software
Run every program from one platform.
From seamless digital experiences and streamlined program management to robust reporting and analytics, our turnkey software drives action at every step of your customer's journey.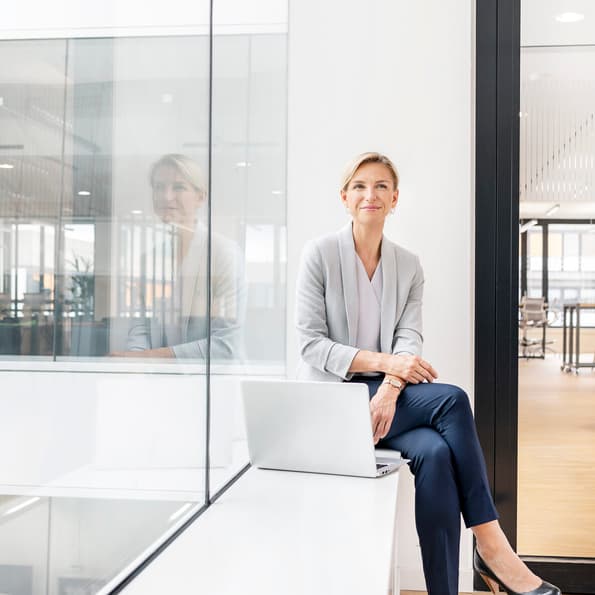 Software and Analytics » Targeted Grid Software
Manage complexity at the edge.
Our adaptable platforms enhance your current capabilities, enabling accurate load forecasting, renewable interconnection, and advanced demand side management.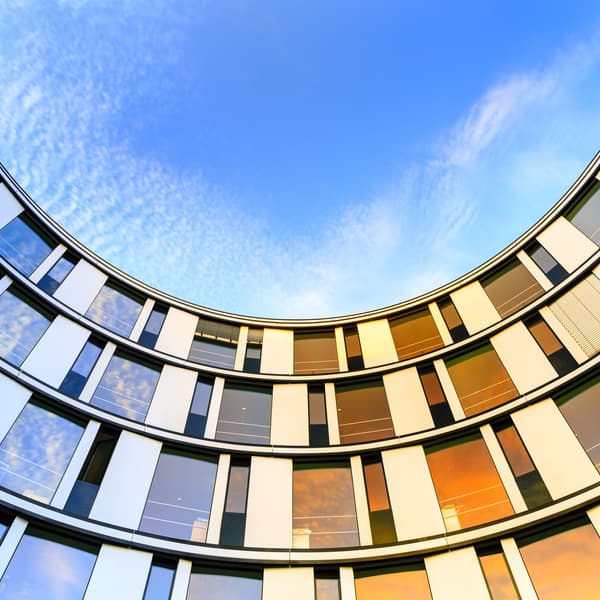 Software and Analytics » E-Commerce Software
Drive purchase, action, and change.
We pair secure, responsive, and accessible design with shopper marketing and utility program delivery best practices that get your customers to act.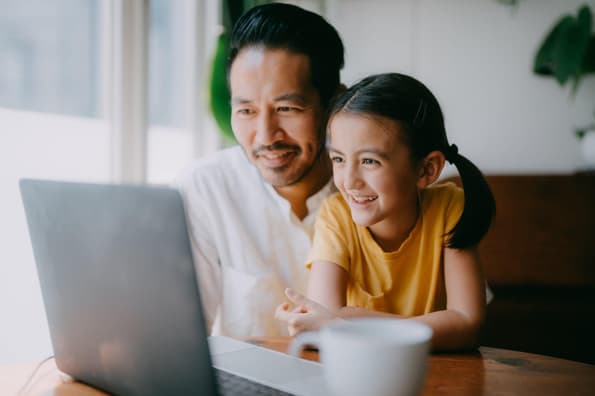 Our Insights: Software and Analytics
Webinar Recap: Smart Grid Solutions for the EV Revolution
Our software and services are supercharging the EV revolution. See how we teamed up with UK Power Networks to share our actionable approach to addressing load growth as EV adoption continues to rise.