Navigating evolving energy markets
Get the insights you need to plan for the future.
Our experts study and design programs to improve customer engagement, evaluate economic and achievable potential, measure impact of strategies, and manage grid transitions.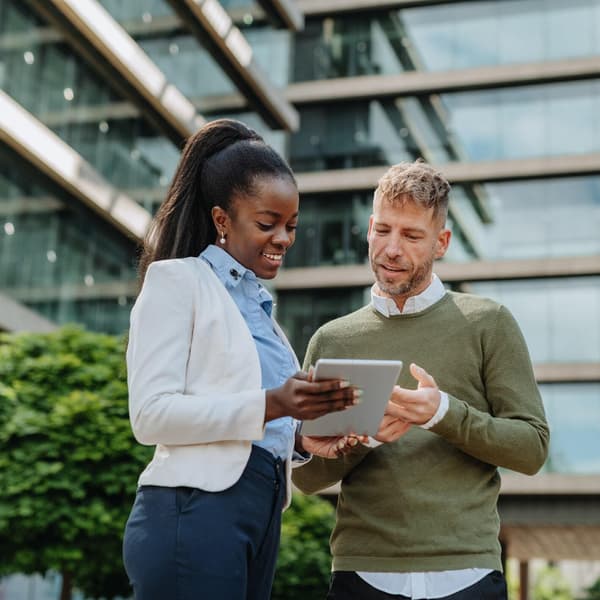 Reliable research. Actionable insights. Expert planning.
With industry-leading experience in research, evaluation, and analytics, our team helps you optimize DSM, DR, DER, and behavioral programs.
Our areas of focus.
Customer engagement strategies, program optimization and innovation, and grid modernization, including:
Program evaluation
Comprehensive EM&V of impact, process, cost effectiveness, and market effects.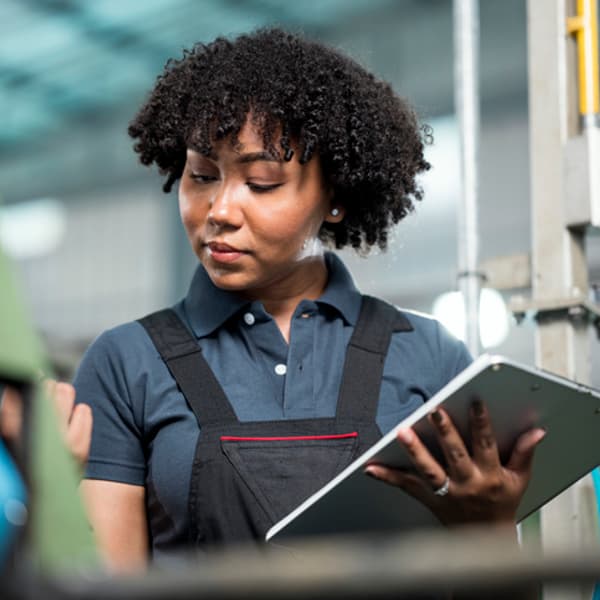 Market characterization
Establish baselines and develop models based on transparent research and analysis.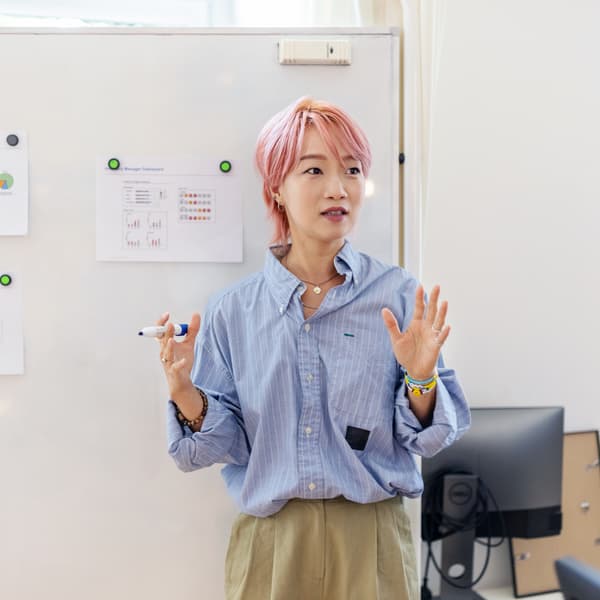 Market potential
Measure and optimize cost-saving program portfolio evaluations and development.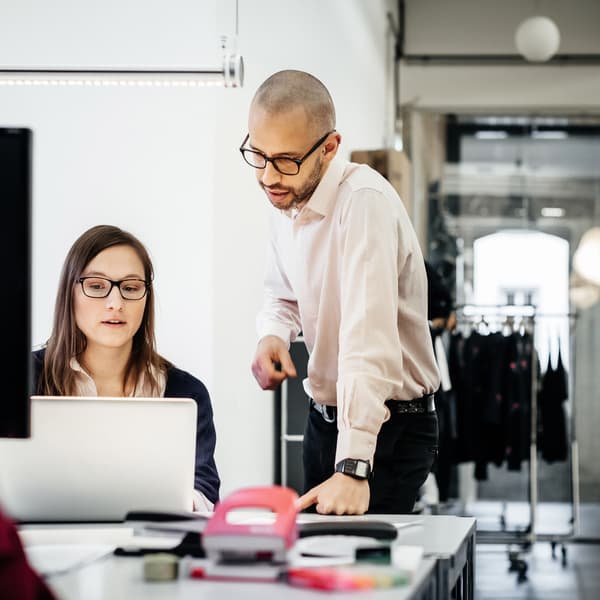 Data-driven analysis
Make the most of today's data-rich resources to maximize impact and efficiency.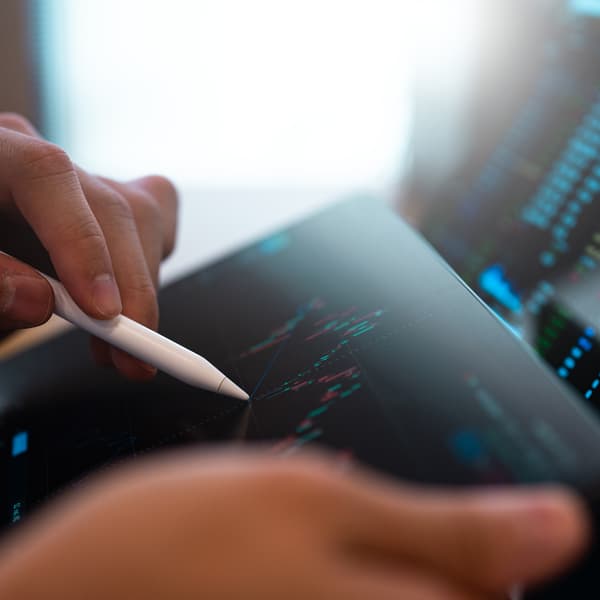 Smart grid optimization
Understand your options for improving the resilience and reliability of your network.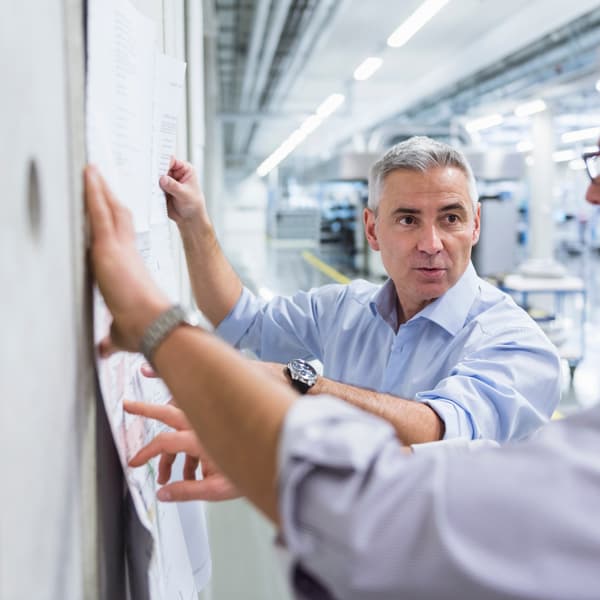 Advisory Services by the numbers.
We have the people, passion, and scale to lead the energy transition.
Advisory Services » Research and Measurement
Study, evaluate, measure, and verify.
We deliver custom evaluation, measurement and verification, and market research services for a full range of energy efficiency programs and distributed energy resources.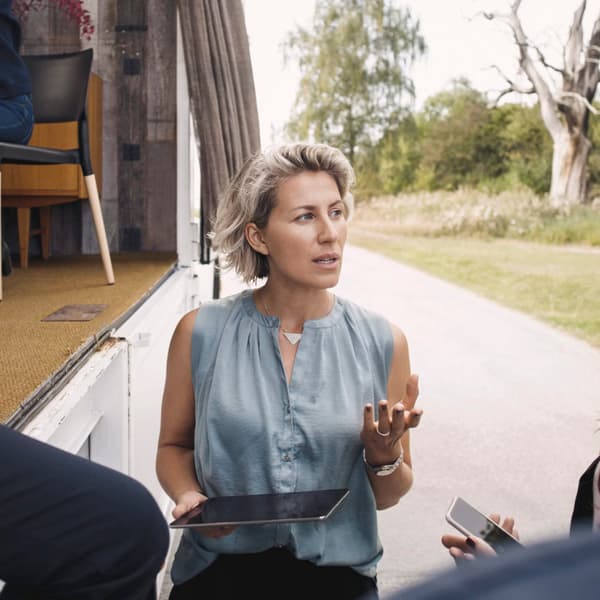 Advisory Services » Portfolio Planning and Design
Assess and achieve future opportunities.
We help you address market, regulatory, and business challenges of planning and delivering DSM programs, with a focus on cost-effective approaches that promote increased customer satisfaction.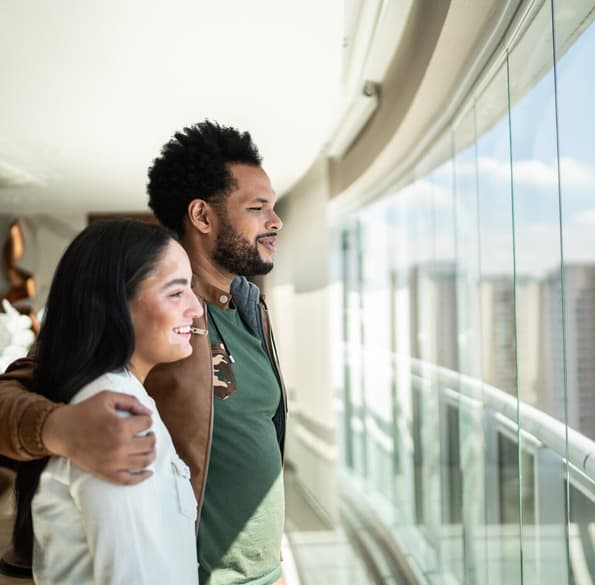 Advisory Services » Analytics and Strategic Consulting 
Move forward with confidence.
Our team of economists, statisticians, and data scientists provide you with clear, data-driven, defensible results and practical recommendations that hold up to regulatory review.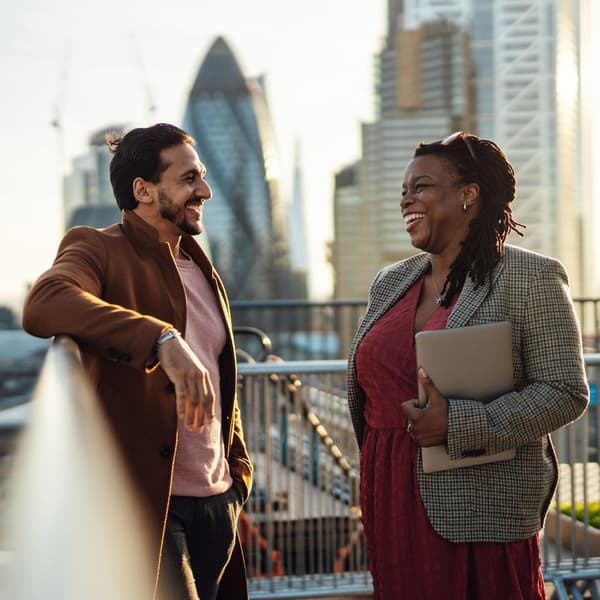 Advisory Services » Grid Modernization
Plan for a cleaner, more resilient grid.
Our system engineers can help you estimate the cost-effectiveness of T&D infrastructure investments, assess EV and DER impacts, and build reliability and resiliency into your future plans.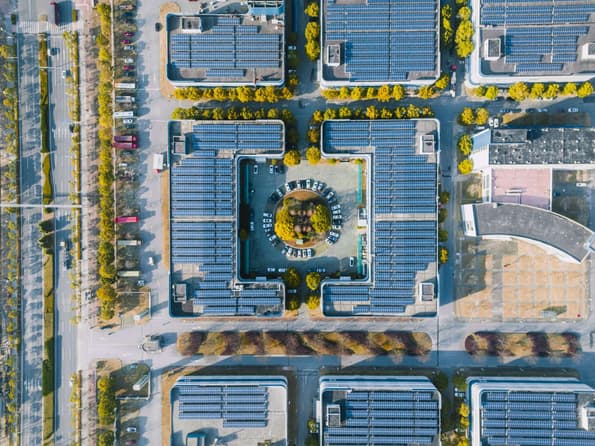 Put our expertise to work.
See how we can help you navigate the clean energy transition, meet your decarbonization goals, and deliver successful outcomes at scale.