Empowering Communities with Transportation Electrification Grants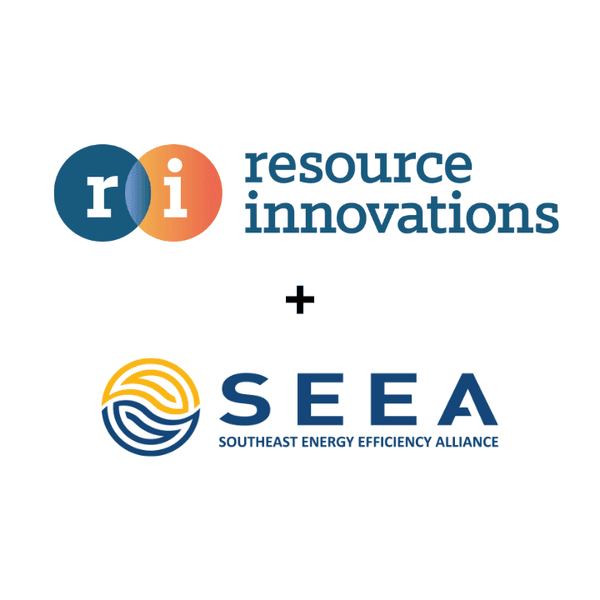 Create lasting impact through e-mobility grants.
Discover how utilities can go beyond rebate programs to empower communities and hear about real-world experiences from Pacific Power's eMobility Grant Program in Oregon.
Join us on Wednesday, Nov.8 from 10-11 am PT/1-2 pm ET to hear firsthand insights from our transportation electrification experts, including:
Stephanie Starr, Solution Delivery Manager, Resource Innovations  
Berit Kling, Clean Fuels Grant Program Manager, Pacific Power
Register now to learn how transportation electrification grants are transforming communities and the pivotal role utilities can play in expanding the reach of electrification programs.