SF Business Times Fast 100 – Resource Innovations Ranks Again at #6
Written by

Resource Innovations Staff

October 20, 2022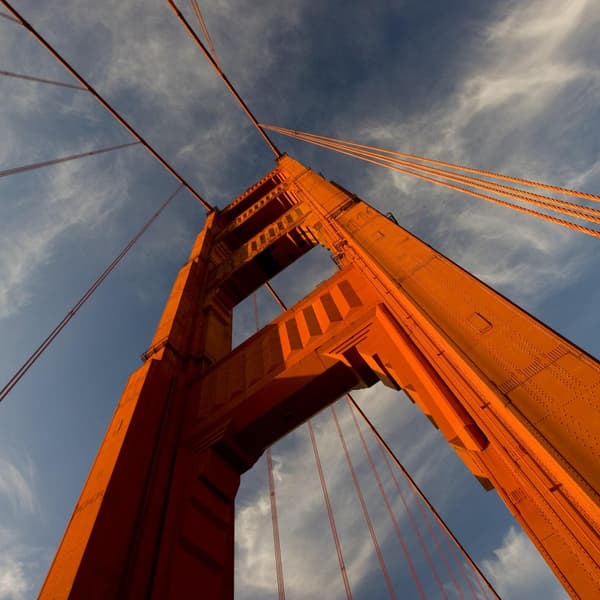 October 21, 2022 – The Resource Innovations team is proud to announce that we ranked #6 on the San Francisco Business Times' 100 Fastest Growing Private Companies list for 2022. This is Resource Innovations' second time being named to the list, coming in at No. 27 in 2020.
The annual list is an exclusive ranking of the fastest-growing private companies headquartered in the Bay Area, California (which is defined as Alameda, Contra Costa, Marin, San Francisco, and San Mateo counties), based on the rate of revenue growth increase during a three-year period. The winners and rankings were unveiled at a virtual awards gala on October 20, 2022.
As part of our founding pillars, Resource Innovations has focused on scale and impact to help solve systemic challenges to meet the world's growing energy demands with pace and urgency. We are proud to be featured alongside a list of other Bay Area leaders and credit the hard work of the entire Resource Innovations team to our success and growth.
"Our team is honored to make this list once again, especially during this critical moment in defining the future of clean energy," CEO and founder, Lauren Casentini commented. She adds that beyond economic growth, Resource Innovations is proud to have a strong culture of driving scale and impact. "As a women-led company committed to building a diverse and inclusive team that's working to address equity in the communities we serve, we're thrilled to continue this monumental growth with our passionate team who shares an enthusiasm for helping the world face climate change head-on."
We are currently hiring for a variety of roles across the country. To join our fast-growing team of innovators, please visit our Careers page.
ABOUT RESOURCE INNOVATIONS
Resource Innovations is a nimble yet powerful organization offering software-enabled clean energy solutions for utilities as well as commercial, industrial, and residential energy consumers. Our experts design and implement leading-edge solutions to support the rapidly changing industry and clean energy transition. Resource Innovations is a women-led and controlled portfolio company of BV Investment Partners, one of the oldest and most experienced sector-focused private equity firms in North America. We leverage diversity across our team to accelerate energy innovation and make clean and sustainable energy more available, accessible, and affordable.