CPUC Program Launches to Innovate Energy Efficiency Through Market Transformation
Written by

Resource Innovations Staff

January 31, 2023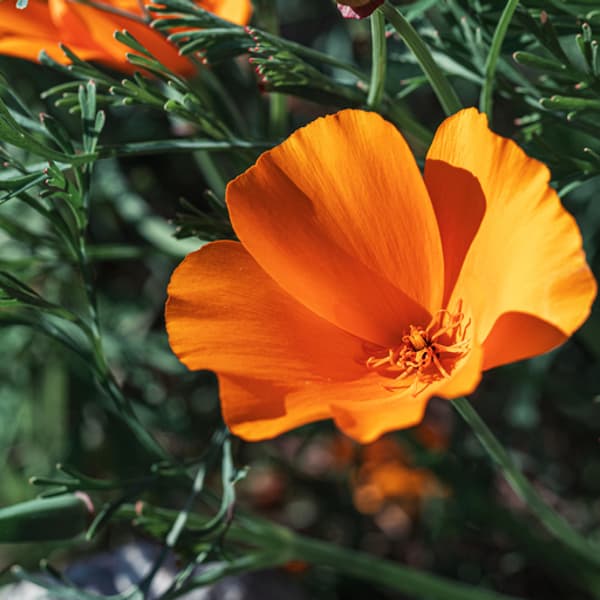 SAN FRANCISCO, Jan 31, 2023 – The California Public Utilities Commission (CPUC) today announced the state's first-ever Market Transformation Administrator (CalMTA) to advance groundbreaking energy efficiency transformation initiatives that will bring sustainable, cost-effective market changes to California. Resource Innovations, a clean energy services provider led by women, has been awarded the contract and will partner with a team of experts in program development, evaluation, and equity.
The CalMTA will oversee the development and implementation of new energy efficiency initiatives as outlined in Decision 19-12-021 and approved by the CPUC in November 2022.
"I am pleased that our market transformation framework is underway with the recent selection of the CalMTA. I look forward to the establishment of an Advisory Board that will keep an eye to assuring all communities will have an opportunity to benefit, especially disadvantaged communities," said CPUC Commissioner Genevieve Shiroma, the assigned Commissioner for the energy efficiency Rulemaking. "Key elements adopted in the market transformation framework are from contributions of the California Energy Efficiency Coordinating Committee."
Added Commissioner Darcie L. Houck, "The CalMTA is critical for delivering on the promise of new energy efficiency technologies in California. I look forward to working with Resource Innovations in this role, and to continue building on California's record of success."
Market transformation is an effective method in various technology areas within the energy sector, including energy efficiency, which aims to eliminate market barriers to adoption of innovative technologies in support of California's clean energy and climate goals. Market transformation initiatives strive to be self-sustaining and can yield measurable benefits that remain long after active market interventions have ended. These initiatives will also seek to support California's goals in greenhouse gas reduction, workforce development, and equity.
"During this eight-year effort, we'll align and collaborate with current programs, utilities, and stakeholders to bring additional market-based efficiency solutions for the benefit of all Californians," said Lauren Casentini, CEO of Resource Innovations. "As the CalMTA, we'll work closely with CPUC staff to establish an Advisory Board and lead a public process to solicit ideas for market transformation initiatives."
In its role as administrator, Resource Innovations will work with Cadmus Group, 2050 Partners, Ortiz Group, BRIO, and Unrooz Solutions to design market transformation initiatives and then bid out their implementation. The CalMTA will prioritize incorporating traditionally marginalized, low-income communities in its market transformation efforts. The approximately $300 million effort is funded by California utility customers and administered by Resource Innovations under the auspices of the CPUC. It will eventually be transitioned to a nonprofit entity.
Headquartered in the San Francisco Bay Area, Resource Innovations offers software-enabled clean energy services for utilities and their customers. The company's majority-women board of directors shares Resource Innovations' commitment to accelerating energy innovation and making clean and sustainable energy more available, accessible, and affordable. For more information about Resource Innovations and market transformation, visit: www.resource-innovations.com/utility-services/market-transformation.
The CPUC regulates services and utilities, protects consumers, safeguards the environment, and assures Californians' access to safe and reliable utility infrastructure and services. For more information on the CPUC, please visit www.cpuc.ca.gov.