A sustained commitment
Setting a new standard for DEI.
We're advancing DEI in the energy industry with a ground-breaking agreement that establishes diversity metrics within the legal structure of our company.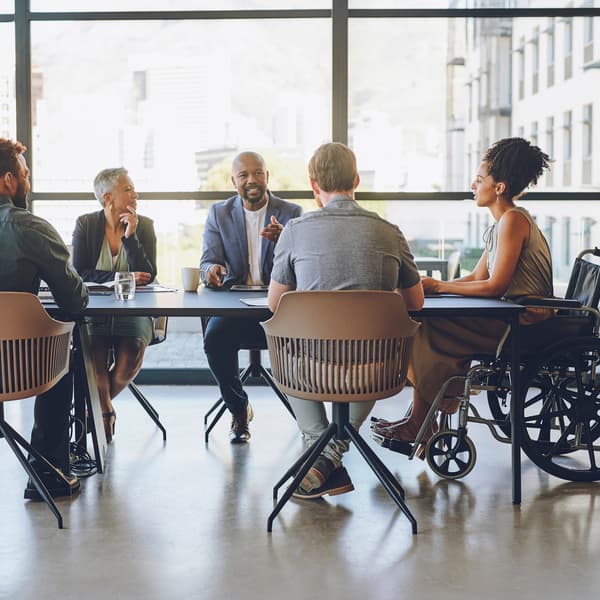 Ready to transform your future?
Women-led, purpose built, and focused on impact, we're a fast-growing team with bigger plans for the future. And we're looking for people who can help us make bold strides.
We embed DEI into every aspect of our business.
As a women-founded and women-led company, we have a sustained commitment to diversity, equity, and inclusion.
Promoting a diverse workforce
We have a majority-women board and our recruiters are AIRS Diversity Certified.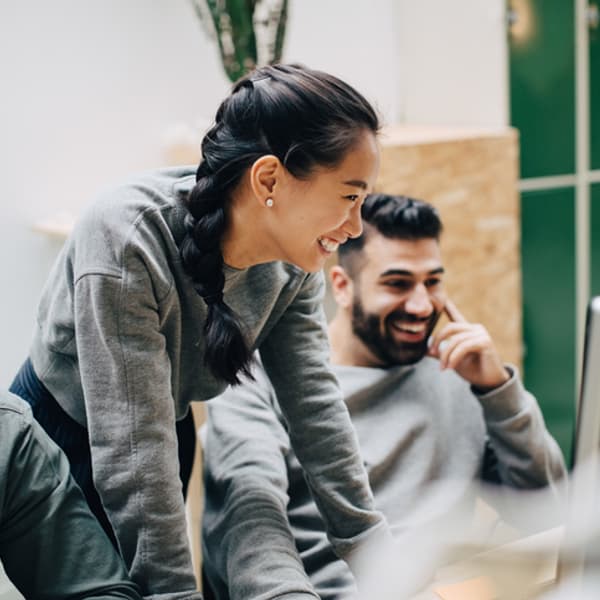 Expanding supplier diversity
Procurement is focused on increasing subcontractor, vendor, and partner diversity.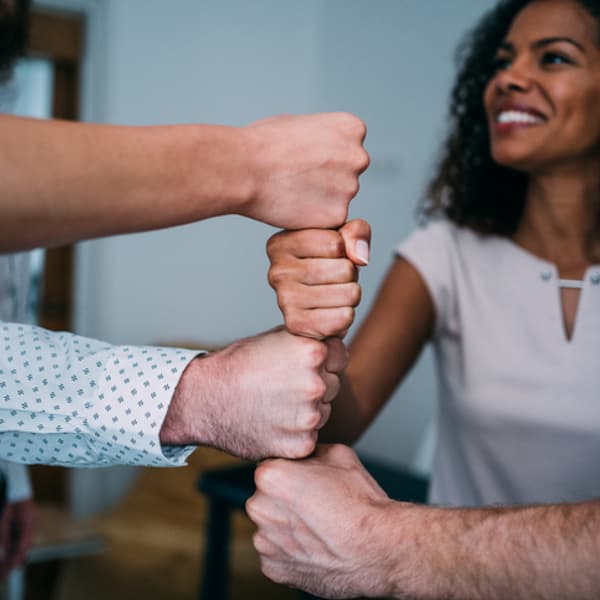 Empowering our partners
We design meaningful solutions that build energy equity into local communities.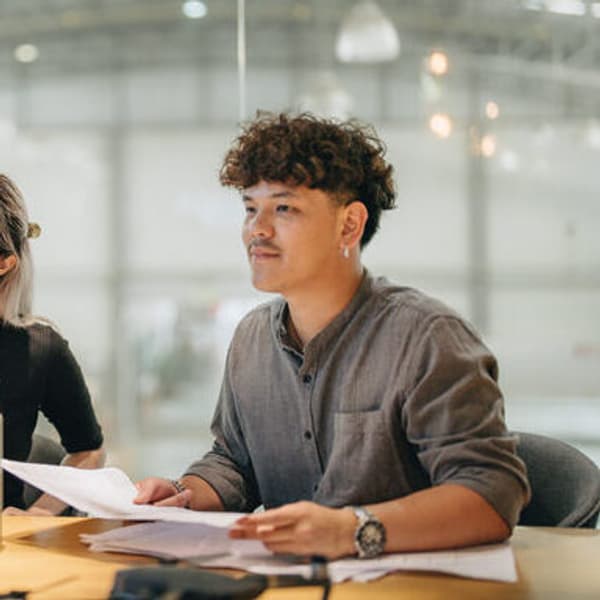 Fostering a culture of inclusion
Our company policies and practices hold us to clear, established metrics.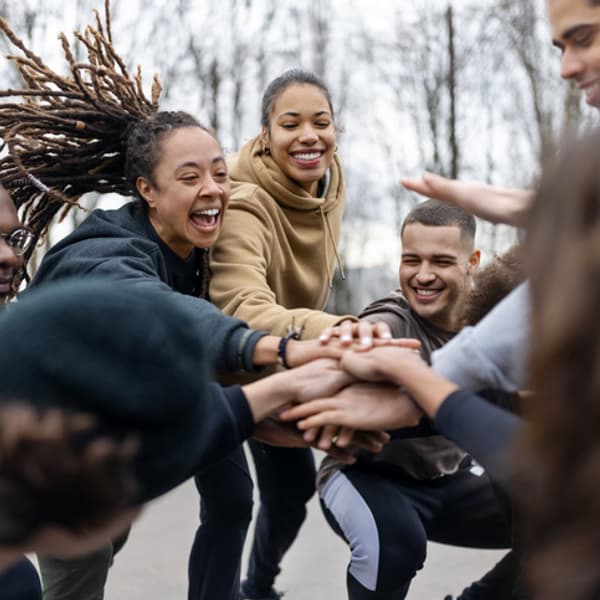 Utility DSM Solutions » Energy Equity
Strengthen your connection to the community.
Our comprehensive approach to community development and engagement helps you build equity into energy programs, maximize available funding, and make a lasting impact.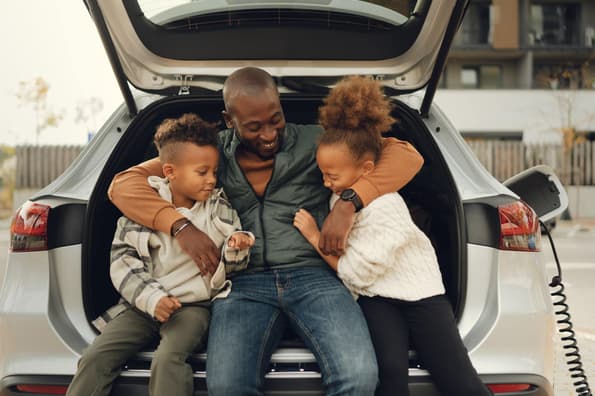 About Us » ESG and Impact
At RI, ESG is everything.
As we lead an energy transformation, we're working together with our clients to set new standards for environmental stewardship, employee and supplier diversity, and community impact.

Focused on impact
Leading energy in a positive direction.
Leading the charge to power change is a collective effort. With our valued team, partners, and clients, we're transforming our industry with our environmental, social, and governance commitments.