Impact at scale
At RI, ESG is everything.
As we lead an energy transformation, we're working together with our clients to set new standards for environmental stewardship, employee and supplier diversity, and community impact.
Energy transformation starts with taking action.
We commit to making a measurable impact and holding ourselves accountable to ambitious goals.
Climate
Mitigating the impacts of a warming planet.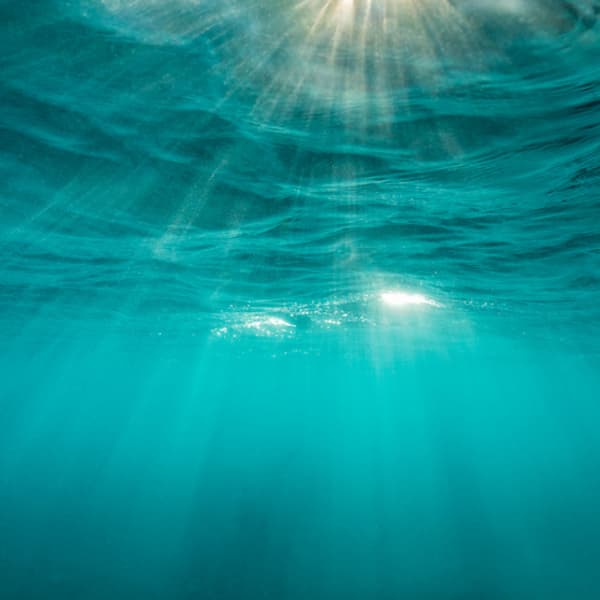 Equity
Ensuring equal opportunity in the clean energy economy.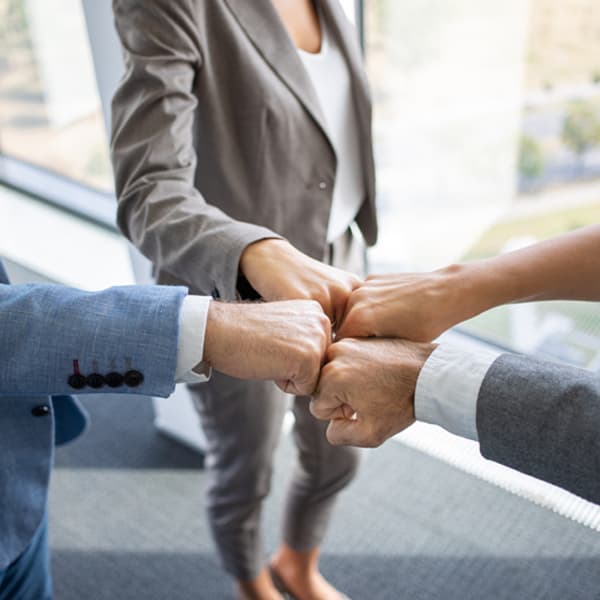 Innovation
Developing sustainable solutions that transform our industry.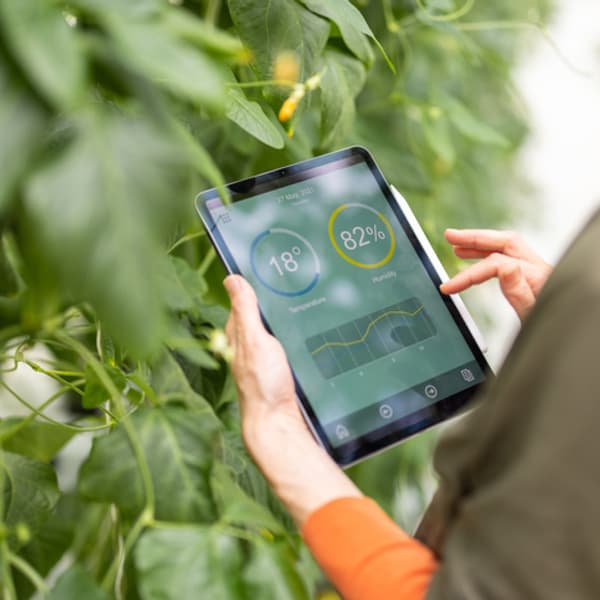 Scale and Impact
Solving systemic challenges to meet growing energy demands.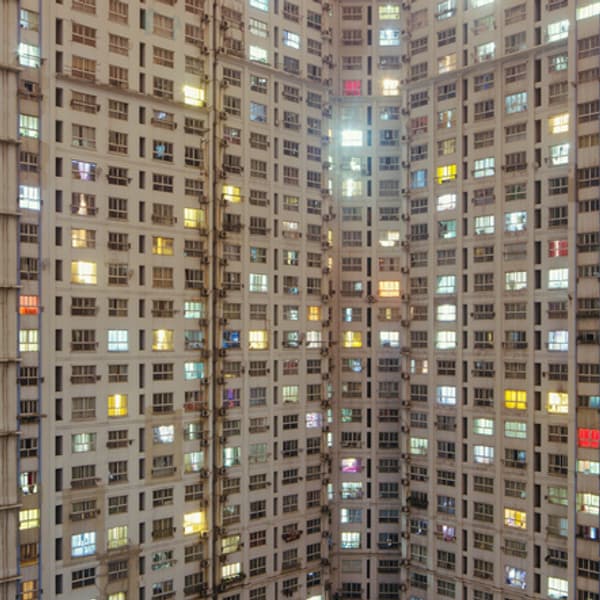 Governance
Establishing practices and standards that guide our progress.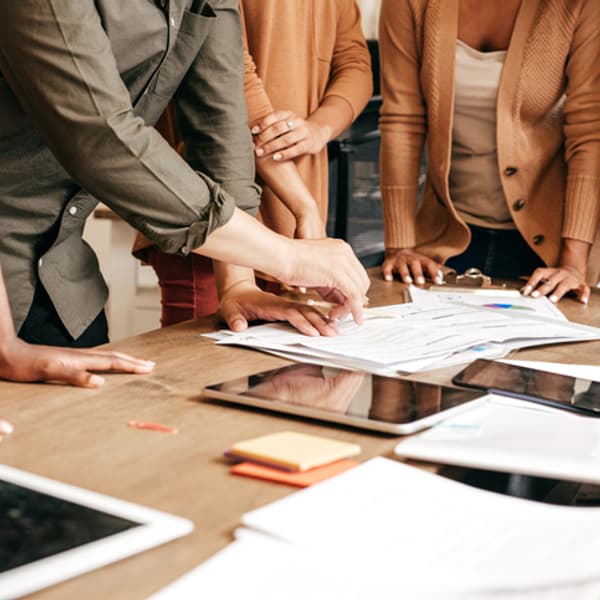 About Us » Mission, Pillars, and History
Going beyond energy efficiency.
Climate change. Regulatory pressure. Shifting consumer demands. These intersecting challenges require a new approach that can deliver real change.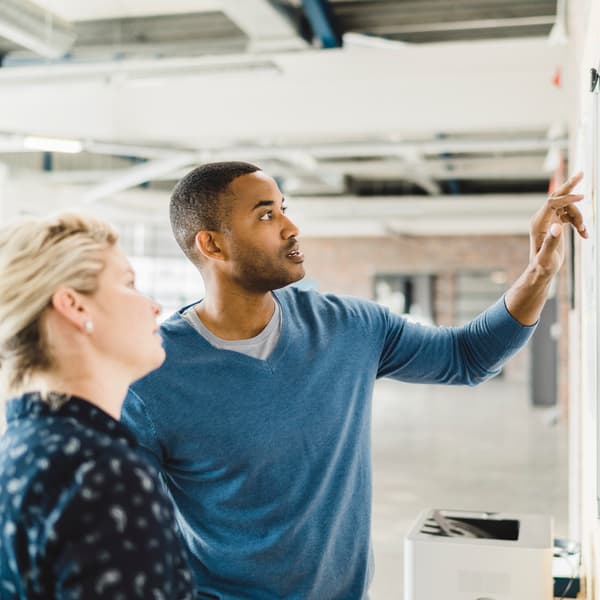 About Us » Diversity, Equity, and Inclusion
Setting a new standard.
We're advancing DEI in the energy industry with a ground-breaking agreement that establishes diversity metrics within the legal structure of our company.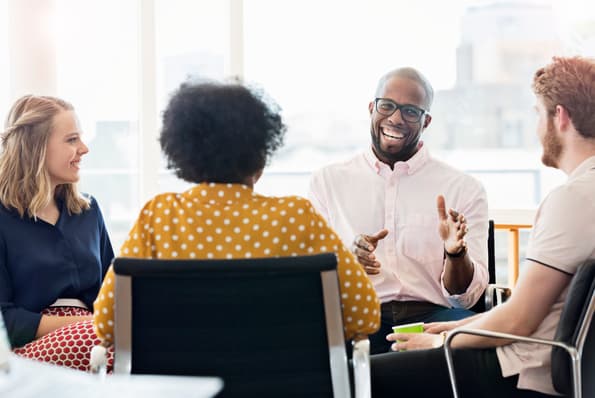 About Us » Leadership
Passionate leaders, proven performance.
We're putting energy in motion. Every day, our leadership demonstrates the commitment and expertise needed to power lasting change.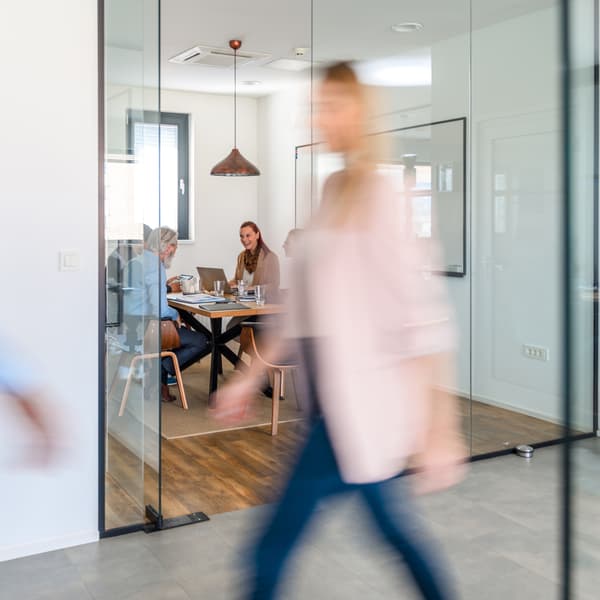 Our Insights: ESG and Impact
From Words to Action: An Early Look at Our ESG Report
The urgent global challenges of climate change and equity require bold action. That's why we've focused our efforts on our brand pillars: climate change, equity, innovation, and scale and impact.