Supplier Inclusion Strengthens Diversity and Equity
Written by

Ashley Palladino

June 20, 2022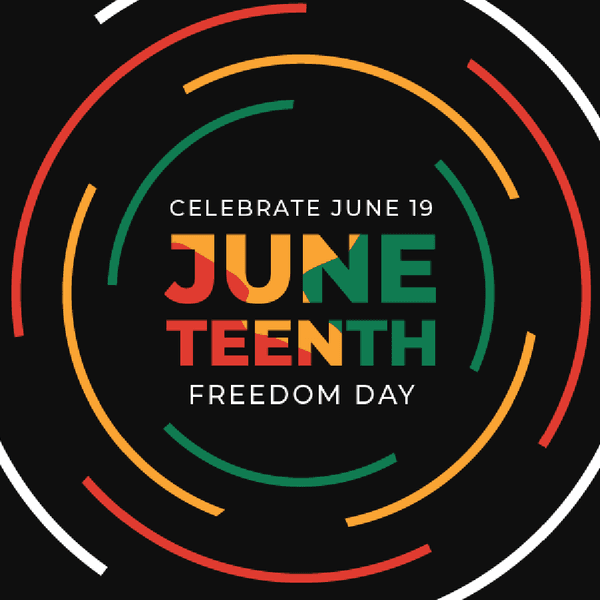 As Juneteenth celebrations commemorating the end of slavery in the United States are taking place, it requires more than just celebrations and acknowledgment to continue to build more equitable and inclusive systems in our communities and workplaces.
At Resource Innovations, we're focused on putting our values into action by developing new ways to ensure diversity, equity, and inclusion are baked into the way we do business, like our recent step to create our new Supplier Inclusion Program. Besides being "the right thing to do", supplier inclusion delivers broader societal benefits by generating economic opportunity for the communities that we serve. Our Supplier Inclusion Program seeks to ensure that diverse suppliers are included in all applicable sourcing opportunities in addition to cultivating relationships and mentoring opportunities for diverse suppliers. As we establish goals for the program, they will include the growth of our diverse partner base and diverse spending.
Meet Marvelene Jones, Head of Procurement and Supplier Inclusion
We recently welcomed Marvelene "MJ" Jones to Resource Innovations as Head of Procurement and Supplier Inclusion to fill a critical role with her deep experience and passion for supporting and growing our suppliers and partners. MJ leads our Supplier Inclusion Program and will establish and oversee a new procurement function that will help us scale, bringing benefits to our partners, internal teams, and the broader organization. MJ is excited to join Resource Innovations and drive our procurement and supplier inclusion practices to the next level.
While our Supplier Inclusion Program is only one step toward achieving a larger goal of building a more equitable economy and strengthening diversity in the energy industry, it reflects our commitment to ensuring that all businesses have a fair chance for success.
Are you a diverse supplier? We want to partner with you!
We are working to develop a supplier base that is representative of the communities in which we operate (both in the United States and Canada). We're looking to build supplier and vendor partnerships with diverse businesses including small, minority, women, veteran, service-disabled veteran, and LGBT-owned firms. If your firm meets these requirements and you'd like to find out more about our program or register as a diverse supplier, please visit resource-innovations.com/supplierinclusion or contact us at SupplierInclusion@resource-innovations.com.