Integrated, scalable, reliable
Run every program from one platform.
From seamless digital experiences and streamlined program management to robust reporting and analytics, our turnkey software drives action at every step of your customer's journey.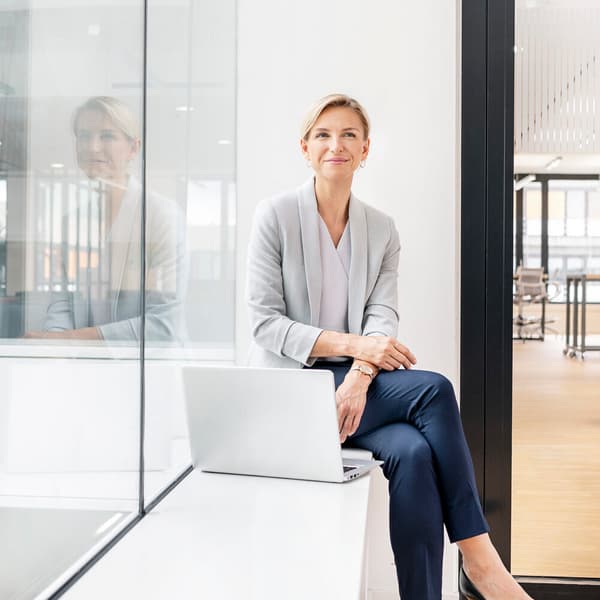 One platform for every program.
Our software can easily be configured with out-of-the-box functionality to handle any type of program model, from complex transportation electrification to streamlined retail coupons.
The primary advantages of our software
This user-friendly, cloud-based software platform supports end-to-end business process from planning to implementation and evaluation.
Easily configurable – no developers needed
Quickly design, deploy, and manage customer programs without coding or technical support.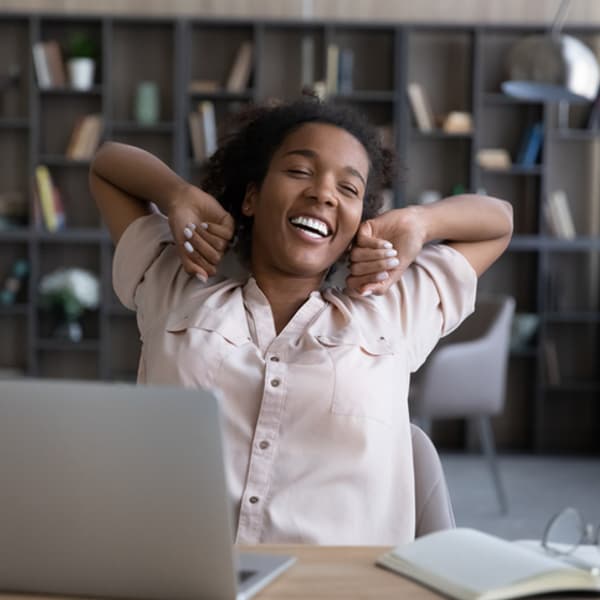 Streamlined planning and forecasting
Model and adjust programs and portfolios for optimal cost-effectiveness and savings.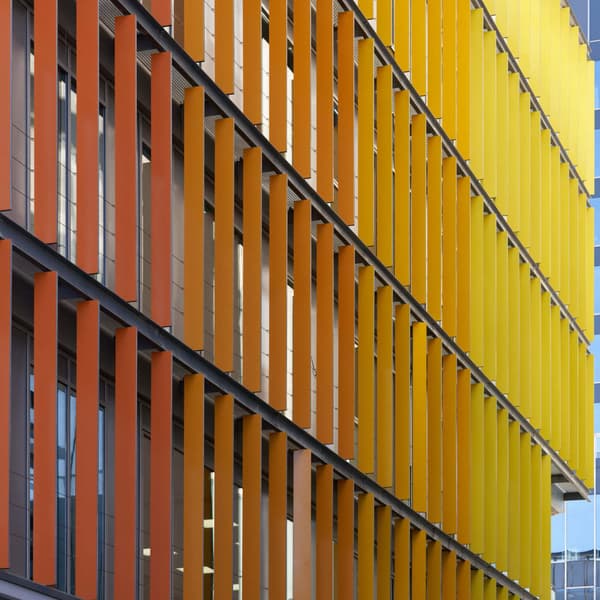 Reliable, robust reporting and analytics
Functionality includes data exports, reporting with custom logic, and advanced visual tools.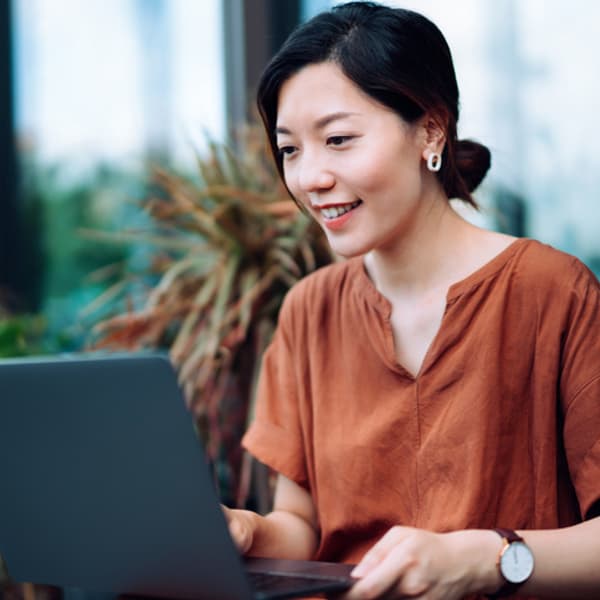 Measures, equipment, and calculation engines
Efficiency/demand-side measures & measure parameters repository for confident compliance reporting.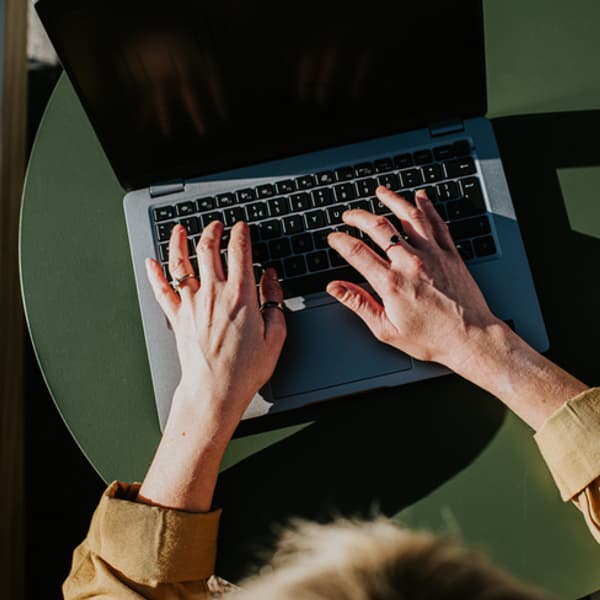 Our numbers speak for themselves!
The success and satisfaction of our clients validate us as a leading provider of energy software.
Software and Analytics » Targeted Grid Software
Manage complexity at the edge.
Our adaptable platforms enhance your current capabilities, enabling accurate load forecasting, renewable interconnection, and advanced demand side management.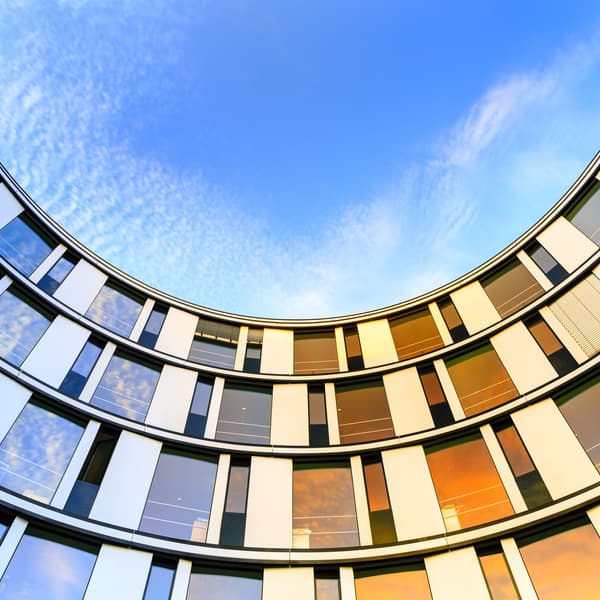 Software and Analytics » E-Commerce Software
Drive purchase, action, and change.
We pair secure, responsive, and accessible design with shopper marketing and utility program delivery best practices that get your customers to act.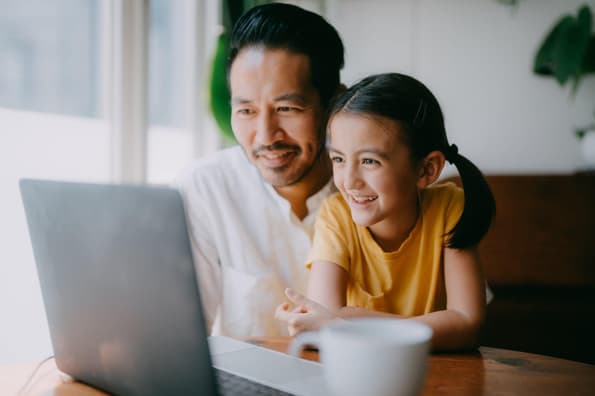 Utility DSM Solutions » Customer Services
Turn customer calls into customer care.
Our highly-trained team provides concierge-level customer service, application processing, and incentive fulfillment with precision and care.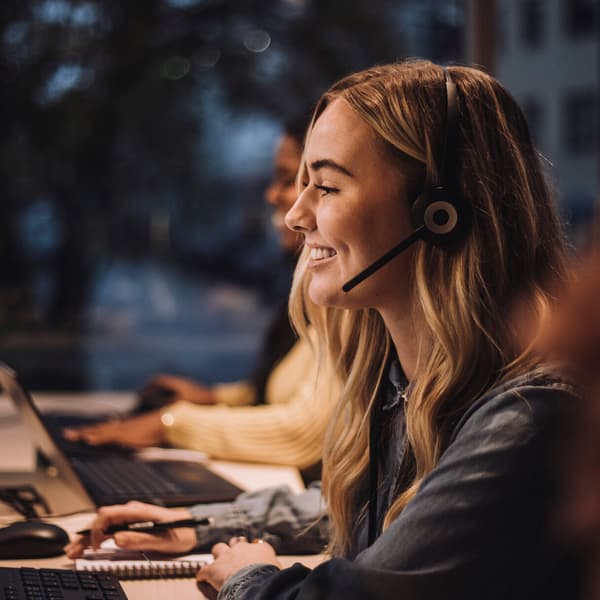 Put our expertise to work.
See how we can help you navigate the clean energy transition, meet your decarbonization goals, and deliver successful outcomes at scale.