Resilient, adaptive, intelligent
Manage complexity at the edge.
Gain full network visibility and actionable insights for navigating today's dynamic grid changes with enhanced reliability and responsiveness. Find out more: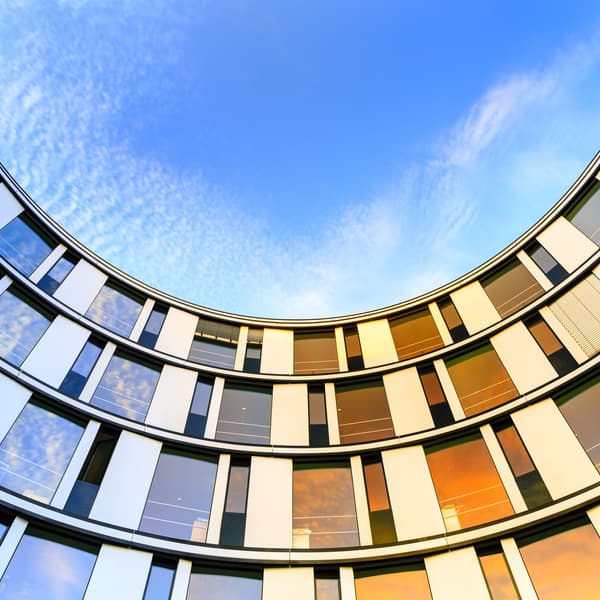 Innovative, proven, and responsive.
Improve grid reliability and responsiveness with our advanced network modeling, simulation and analysis software capabilities.
The primary advantages of our software
Our innovative, web-based grid software solutions ensure the resilience and reliability of grid operations.
Improve visibility into current & forecast grid conditions
Enhance reliability & customer service, mitigate peak load conditions, & prevent predicted problems.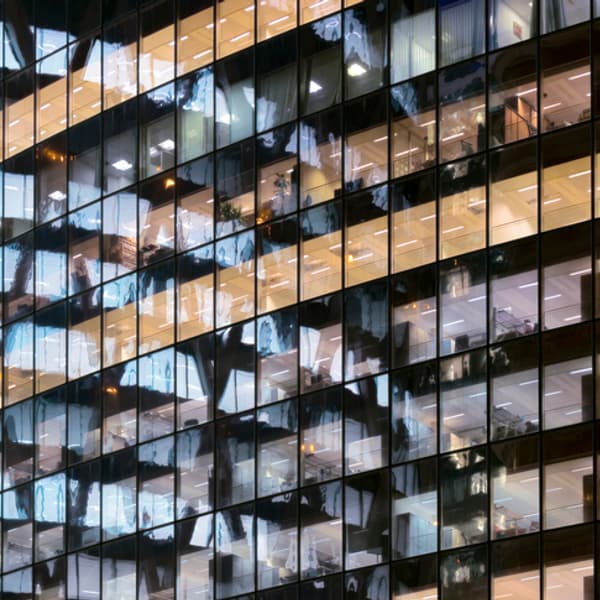 Manage and mitigate impact from variable renewable resources
Enable increased penetration of renewables, achieve decarbonization and net zero objectives.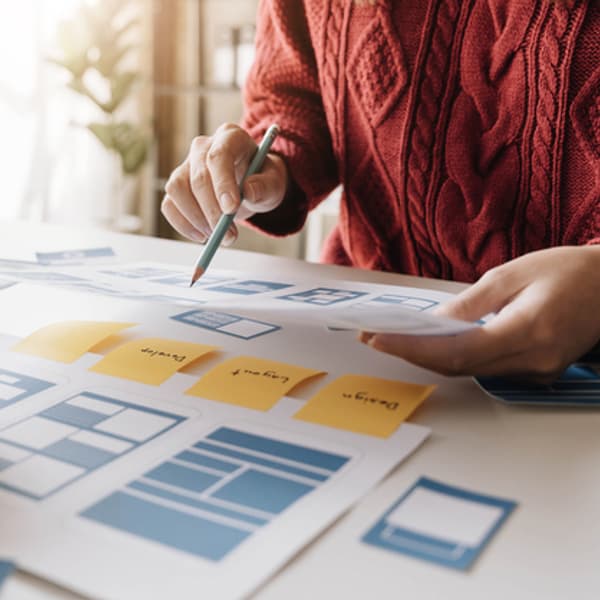 Increase grid flexibility
Efficiently and effectively plan and work, adjusting as grid conditions change.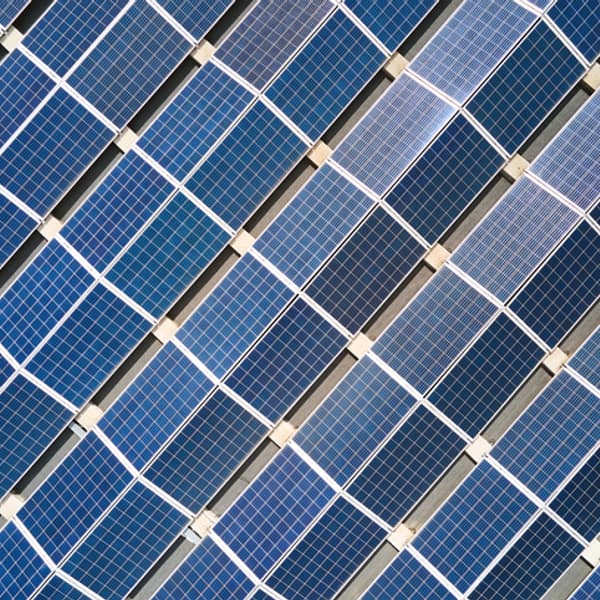 Safe, reliable, and efficient grid planning
Hedge congestion risks in constrained transmission markets.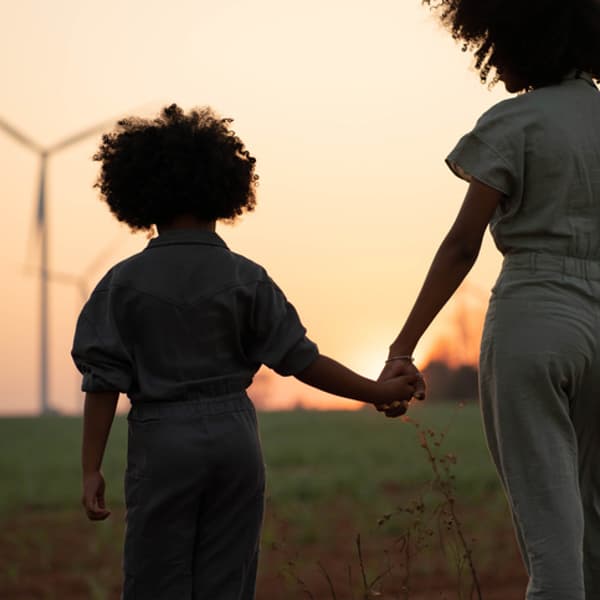 Targeted Grid Software by the numbers.
The success and satisfaction of our clients validate us as a leading provider of energy software.
Software and Analytics » Turnkey Utility DSM Software
Run every program from one platform.
From seamless digital experiences and streamlined program management to robust reporting and analytics, our turnkey software drives action at every step of your customer's journey.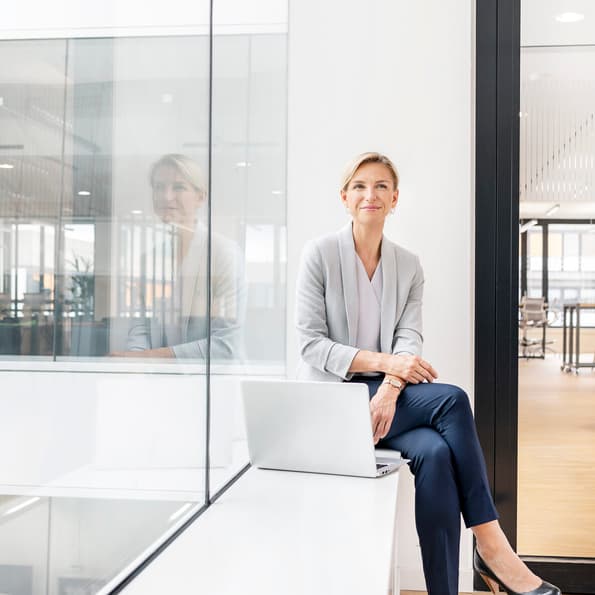 Software and Analytics » E-Commerce Software
Drive purchase, action, and change.
We pair secure, responsive, and accessible design with shopper marketing and utility program delivery best practices that get your customers to act.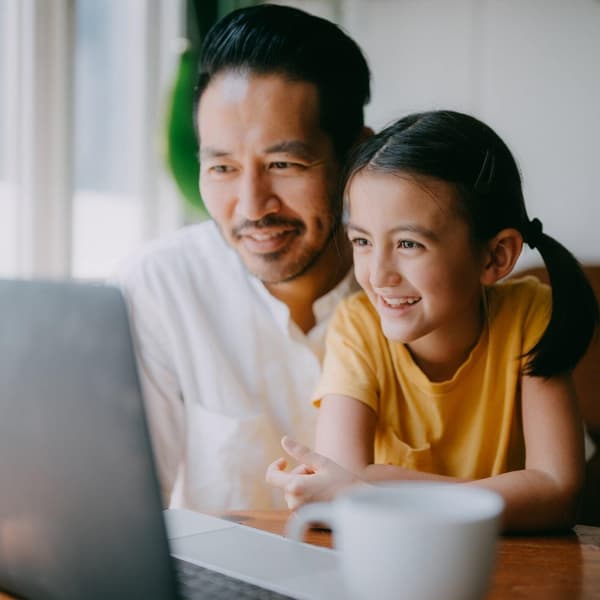 Put our expertise to work.
See how we can help you navigate the clean energy transition, meet your decarbonization goals, and deliver successful outcomes at scale.