Change More Than Just the Lights for Quick Energy Savings
Written by

Mark Michalski

August 2, 2023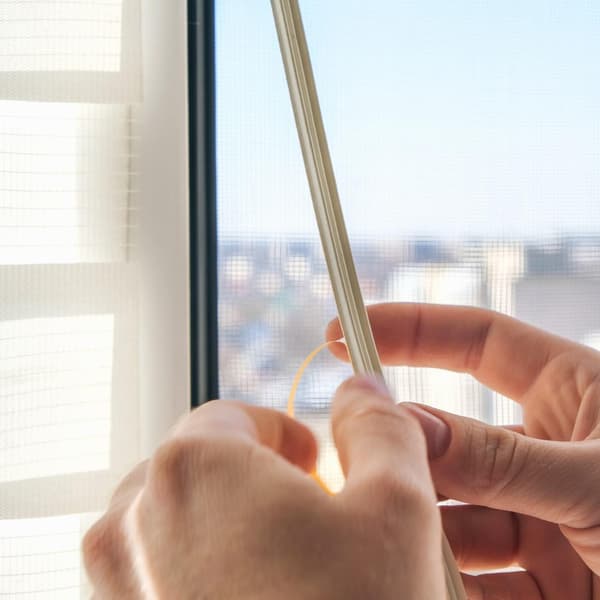 This summer feels different than years past. For the first time in decades, we're no longer preparing for the fall lighting push that started in October. While we have already said our goodbyes to the glory days of lighting, we feel for the program managers who are doing that now and thinking to themselves "How do I make up ground on energy-saving goals?"
The fastest way to get back on track is through timely promotions. We can configure and deploy our limited-time offer platform within a matter of weeks, meaning generating traction towards program goals as early as September is possible— if we start now. Here are a few ideas ripe for replacing lighting for the fall push:
Air Purifiers
People have become more aware of the importance of indoor air quality in the last few years after living through the pandemic and being subjected to smoke caused by wildfires. In addition, air purifiers provide substantial benefits to allergy sufferers and pet owners due to their ability to reduce dander, dust, allergens, and other harmful particles from the air. All these non-energy benefits make air purifiers a marketer's dream since they can provide value to just about anyone.
We carry top brands and have worked with programs to generate high-volume sales. For a large investor-owned utility in the Midwest, we moved over 24,000 air purifiers in less than 24 hours. September remains ideal for pushing air purifiers to coincide with the start of allergy season.
Bathroom Upgrades
Promotions geared towards bathroom upgrades perform well and can generate electric and gas savings for programs. Bundles consisting of handheld or fixed showerheads, faucet aerators, thermostatic shut-off valves, hot water temperature cards, toilet banks, caulk, and outlet gaskets supply all the materials needed for a quick bathroom refresh. Bathroom bundles continue to be an appealing offering to customers based on cost and the desire to upgrade one of the most used rooms in a home.
October, Energy Awareness Month, makes for a good timeframe for a bathroom promotion, especially if you can connect the dots for customers on the impact efficient water fixtures can have on domestic water heating, the second largest source of energy consumption in a home.
DIY Weatherization
Another good option for Energy Awareness Month, or even November (when frost starts to set in up north), is DIY Weatherization bundles. Although inflation has begun to slow, the cost of energy has not. Improving a home's envelope goes a long way in mitigating air leaks, which makes a home warmer and more comfortable, and reduces its energy consumption.
We have begun providing more DIY Weatherization bundles consisting of door sweeps, window and door weatherstripping, pipe wrap, outlet gaskets, caulk, window film, and other products to help diminish heat loss. Our team crafts DIY installation guides for whatever is in the bundle to assist customers with installing products right the first time.
More Ideas
Beyond these ideas, we can also support smart thermostats around the holidays, taking advantage of the manufacturer's generous discounts in late November and December. Getting Level 2 electric vehicle chargers to customers who are adopting electric vehicles remains another popular type of promotion. Our team has executed limited-time offers featuring leading brands, such as ChargePoint and JuiceBox. We have also done custom kits to support targeted outreach to income-eligible, multicultural (yes, we can translate), gas-only, and small business customers. And, although it doesn't sound conventional, selling heat pump water heaters online via limited-time offers works well and captures savings quickly.
If you don't know where to go next for your program this fall, we can help. Drop us a line at ri.bd@resource-innovations.com to schedule a demo and plan your fall promotions today.