Keeping It Simple in a New Era of Utility Programs
Written by

Mark Michalski

March 21, 2023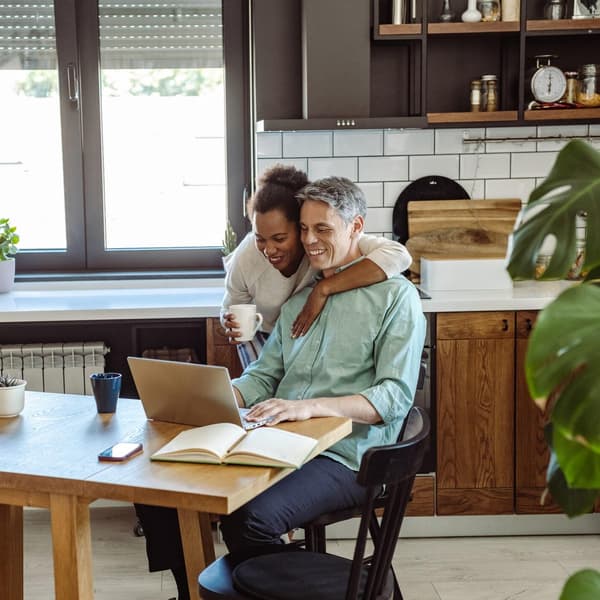 We've entered a new era of utility programs that go beyond energy efficiency to advance complex new initiatives for decarbonization, electrification, and flexible load management. To drive participation and goal attainment, utilities need to offer clear and simple solutions for customers. Some of these trends have become mainstays in utility programs that aim to meet the customers' demands for quick and simple solutions:  
Online migration: Programs have embraced e-commerce and online customer engagement platforms because they meet customer expectations and provide themselves with valuable data streams to further their relationships.  
Personalization: Customers anticipate tailored content and offers from the brands they support—utilities can offer this experience online through integrated e-commerce and customer engagement portals with minimal effort.
Limited-time offers: Customers expect insider deals from the brands they trust. Utilities can forge those deals and drive quick adoption of products and equipment by applying their instant incentives to curated product offerings.
Smart Thermostat LTO Season
An illustration of one of these trends is smart thermostat limited-time offers. Increasingly, customers purchase their device through their utility (12% currently and projected to increase), which is fitting because based on a recent study from Parks Associates, almost one out of two customers stated that smart devices are too expensive.1 When utilities provide their customers with the lowest price possible and simplify the buying process, the results are astounding for smart thermostat adoption.  
For a Mid-Atlantic utility that wanted to test e-commerce with their customers, we sold over 3,000 smart thermostats, with a conversion of 43%.
A small Pacific Northwest utility achieved 500 orders at a 54% conversion rate.
What did both promos have in common? A single customer email highlighting a curated offer from their utility. The real driver of successful limited-time offers remains utility direct-to-customer marketing and their ability to simplify customer program participation.  
As we prepare for the upcoming spring smart thermostats push, the amount of LTOs we're staging continues to grow as utilities see this tactic become a business necessity.
A Perfect Pairing
Keeping with the theme of simplicity, clients, existing and new, can turn on e-commerce and online customer engagement platforms to achieve their program enrollment and engagement goals with minimal start-up time required.
Resource Innovations' December 2022 acquisition of TechniArt added e-commerce to our portfolio of offerings, which allows us to achieve greater impact for clients by:
Enabling demand response pre-enrollment through our low-profile, high-conversion e-commerce platforms, such as limited-time offers;
Facilitating the purchase, delivery, and installation of equipment through Product Advisor Plus, our decarbonization-focused platform that allows customers to easily select equipment and choose how they want to receive it;
Augmenting utility marketplaces with our customer software platform to include predictive recommendations based on past program engagement; and
Offering data-driven pilots using e-commerce and customer engagement portals to support income-eligible initiatives, grid resiliency, and EV adoption.
Combined, Resource Innovations and TechniArt bring the program delivery excellence, market, and technical expertise, and the sheer grit and determination needed to guide utilities through the clean energy transition and make complexities simple for customers.
To learn more about how we can develop new solutions and business models that deliver for your community, visit our E-Commerce DSM Solutions page. Let our skills and capabilities help supercharge program delivery for your residential and small business customers.