Leveraging E-Commerce to Boost Income-Eligible Participation in Demand Response Programs
Written by

Briauna Bergland

May 22, 2023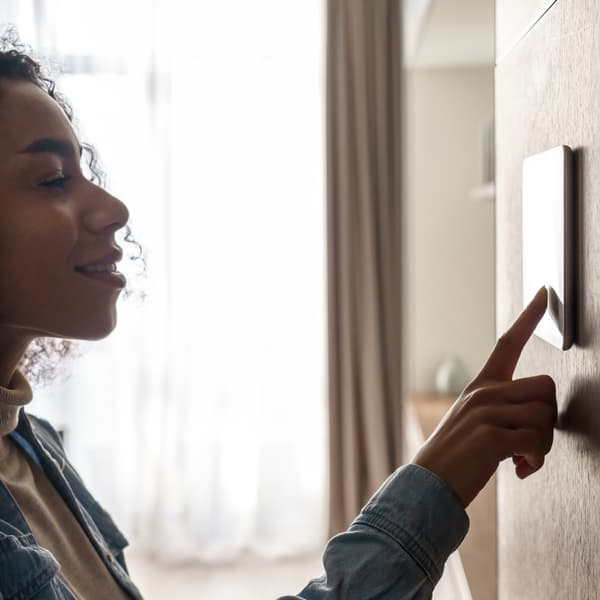 Earlier this month, our e-commerce team was presented with the Peak Load Management Alliance's 2023 Pacesetter Award for orchestrating a successful customer-centric initiative to increase income-eligible participation in Salt River Project's (SRP) Bring Your Own Thermostat Demand Response Program for Hard-to-Reach Customers.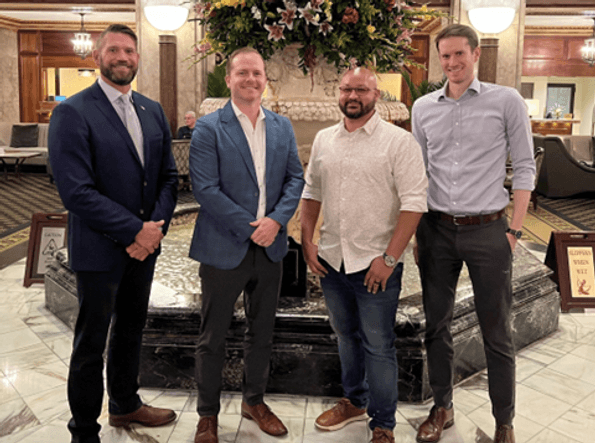 SRP's demand response program includes over 67,000 devices and provides more than 82 MW of load flexibility. In the summer of 2022, the program delivered 133 MW of first-hour load shift, ensuring grid resilience when customers and utilities needed it most. Now, thanks to the reliability and scale of this resource, operators and resource planners have begun to view DR as a critical part of the energy resource stack.
In collaboration with SRP, Google, and EnergyHub, RI's e-commerce experts helped facilitate a demand response pre-enrollment (DRPE) platform to increase targeted low- to moderate-income (LMI) customer participation via transparent messaging and a streamlined online experience. The end results? A 41% conversion rate with over 8,000 customers enrolled.
Since acquiring TechniArt in 2022, Resource Innovations' integrated portfolio of technology-enabled solutions has expanded to offer utility clients turnkey e-commerce and customer engagement platforms that drive adoption of demand response-enabled equipment, like thermostats, water heaters, and appliances. A planned summer integration between SRP's DRPE platform and iEnergy will generate insights to strengthen program marketing by providing real-time data access and program reporting.
Check out our newly launched E-Commerce page for additional information on our online marketplace and customer engagement solutions.