Energy Efficiency: Our Path to a Clean Energy Future
Written by

Lynn Belken

October 5, 2022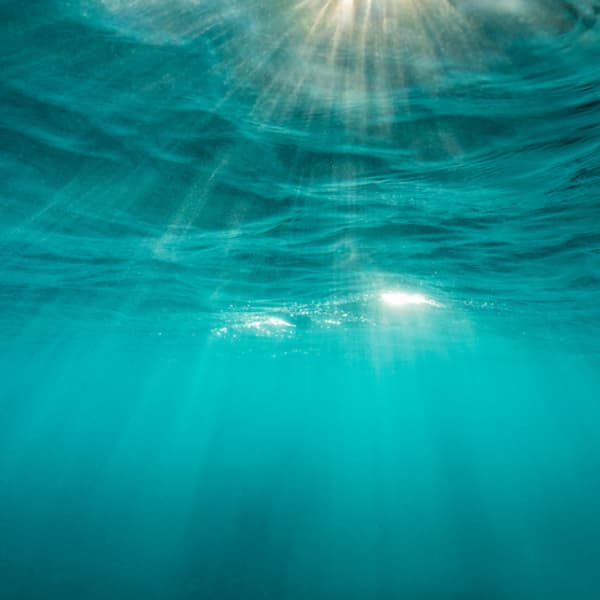 October is a busy month for celebrating energy efficiency as we honor several programs and initiatives that helped shape our industry into what it is today. Energy Efficiency Day, Public Power Week, National Clean Energy Action Month (also known as Energy Awareness Month), Careers in Energy Week, Weatherization Day, and ENERGY STAR Day shine a spotlight (an LED spotlight, of course) on the great work happening across the industry. Resource Innovations is proud to be part of this legacy as a founding member of several initiatives that planted the seeds for growth. We're focused on shaping the future of energy efficiency and its impact—in our communities and in our world—as we act on climate change and work to ensure marginalized voices are at the center of the next generation of energy efficiency solutions.
History of Energy Efficiency
Energy efficiency has a long and complex history in the United States, starting in 1973 when the U.S. experienced its first energy crisis because of the OPEC oil embargo. Through the years, policies, actions, efficiency standards, and state and federal agencies were set up, which in turn established the weatherization assistance programs, energy audits, tax incentives, and national energy conservation contingency plans we have in place today. Along the way, utilities and other efficiency groups enacted bill credits, rebates for energy efficiency products and services, and efficiency programs to encourage the adoption of efficient technologies and balance supply and demand.
Historically, energy efficiency programs were meant to serve all customers and communities. Unfortunately, what we discovered along the way was that the communities who most needed the programs, resources, and assistance were often not aware of their benefits because the industry didn't engage with them effectively.
Leading the Future Alongside Our Industry Partners
As part of our founding pillars, Resource Innovations has focused on equity and diversity, and serving specific segments of the population, especially those most affected by pollution, energy burden, and extreme weather events caused by climate change. Together with our utility and industry partners, we're developing energy efficiency solutions and programs that appropriately serve these communities and addressing how energy efficiency can benefit all of us. Through our community engagement and development solutions, we are helping our clients invest directly in their customers, communities, and local economies, maximizing the financial and energy benefits for those who need it most.
There was a time in the recent past when the primary focus of the energy efficiency industry was how to use less energy. Today, this view is expanded. It looks toward many fronts, including operational efficiencies, beneficial electrification (including EVs), renewable energy and storage, demand management, grid modernization, and emerging technologies to achieve targeted energy efficiency and broader carbon reduction goals. Resource Innovations sees a future in which all customer offerings are integrated and complementary, serving the needs of customers, utilities, and the grid. Energy efficiency continues to be an effective tool in our toolbox as we envision the future of a more modern, resilient, and reliable grid.
Policy and the Future of Energy Efficiency
Policy has historically played, and will continue to play, an important role in catalyzing change in the energy efficiency and clean energy space. Most recently, the U.S. signed into law the largest climate investment ever—the Inflation Reduction Act (IRA). Because a key goal of this legislation is to reduce U.S. carbon emissions by 40% below 2005 levels by 2030, the IRA incentivizes investments in energy efficiency through rebate programs, tax credits, and grants. This includes grid reliability and resiliency, electric vehicle charging, energy efficiency, demand response, and workforce development to promote a just transition to the clean energy economy.
Everything in the way we generate, transmit, distribute, and use energy has shifted. However, energy efficiency is still the fastest and most affordable way to meet our energy needs, cut utility bills, and reduce pollution. As we move to renewables and other clean energy resources, energy efficiency continues to play a role by helping reduce our footprint and energy costs. It is an important part of the sustainability journey.
Resource Innovations is committed to driving positive change by reducing energy use, advancing equity in energy, influencing policy, and supporting grid modernization. We are in this for the long run, and we have many passionate people behind us, poised to accelerate innovation for a clean energy future.
We look forward to continuing the energy efficiency story and celebrating the achievements of energy efficiency for many years to come.