Dynamic, innovative, lasting
Accelerate and scale impact.
We're a recognized leader in delivering long-term market transformation strategies that reduce greenhouse gases, improve grid flexibility, and achieve environmental justice goals.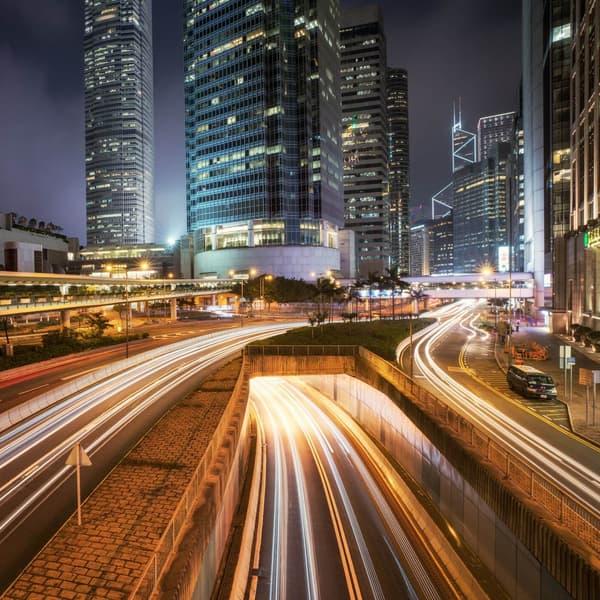 Going beyond energy efficiency to create lasting change and enhance program impacts.
With decades of experience designing, implementing, and evaluating market transformation initiatives, we can customize a comprehensive approach that meets your unique needs.
The largest market transformation implementer in the U.S. with a deeply experienced staff.
Our collaborative approach accelerates diffusion of efficiency and decarbonization and increases the impact of market transformation initiatives.
Lasting energy savings at scale
Because market transformation changes the way markets work, the savings is lasting and larger.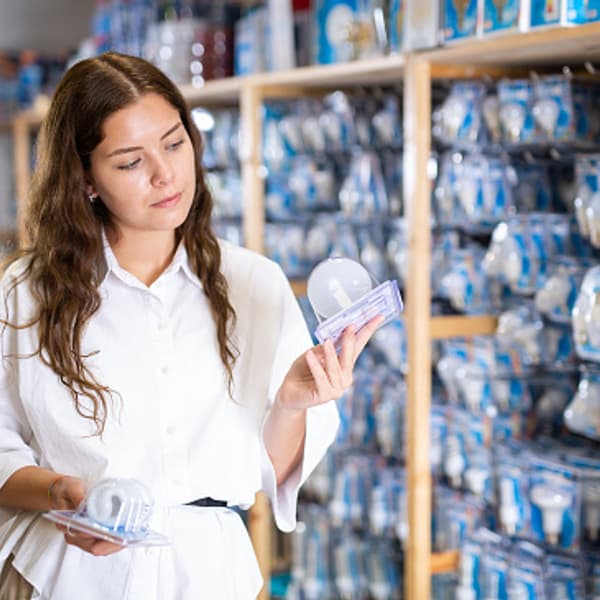 Existing programs aligned to accelerate adoption
Align new market transformation initiatives with existing efficiency portfolios to grow savings.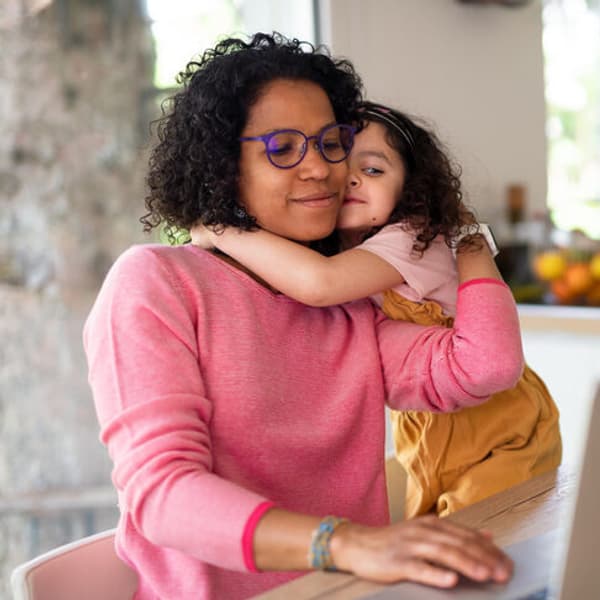 Custom solutions
Programs can be adjusted to local market dynamics and utility needs and provide an array of options.
Local market actors and regional efforts
We work with allies in your region to attain the appropriate level of scale needed for success.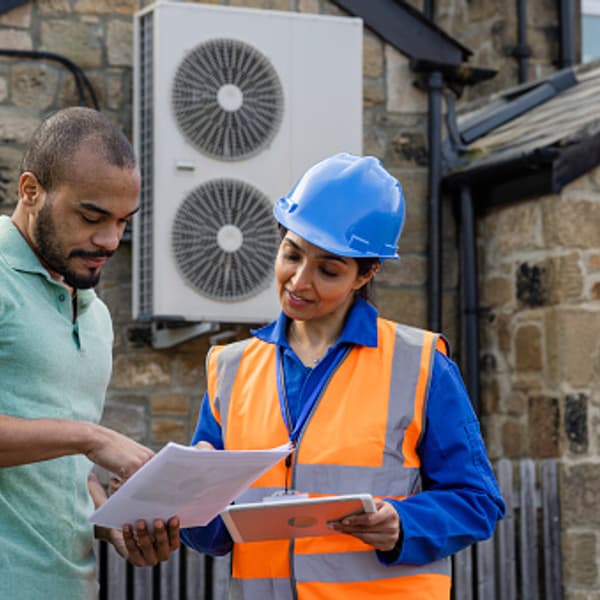 Services » Advisory Services 
Get the insights you need to plan for the future.
Our experts study and design programs to improve customer engagement, evaluate economic and achievable potential, measure impact of strategies, and manage grid transitions.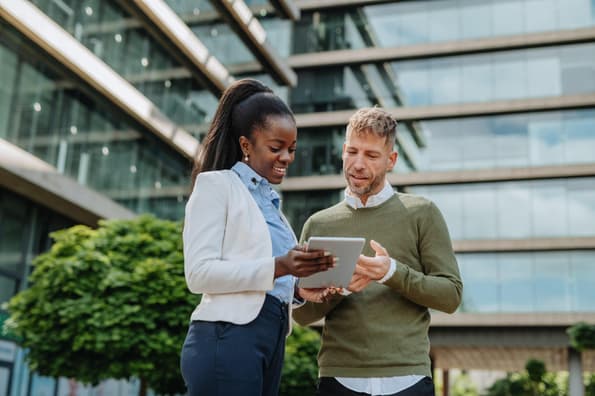 Services » Software and Analytics
Manage, automate, adapt, optimize, and deliver.
Our best-in-class enterprise software products transform business processes and enable implementation of smart grid, demand management, and clean energy solutions.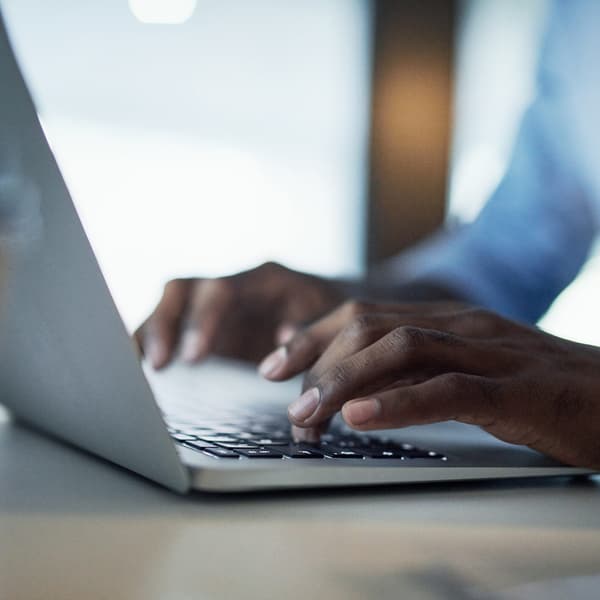 Our Insights: Market Transformation
Staying Power: Creating Lasting Energy Efficiency Through Market Transformation
It is important that programs are flexible and able to adjust to local market dynamics and various utility needs. Removing or reducing market barriers can take time and investment.
Put our expertise to work.
See how we can help you navigate the clean energy transition, meet your decarbonization goals, and deliver successful outcomes at scale.