Adaptable, scalable, sustainable
Balance supply and demand automatically.
Our full-scale load flexibility solutions can help you shift energy sources to meet demand while ensuring grid reliability.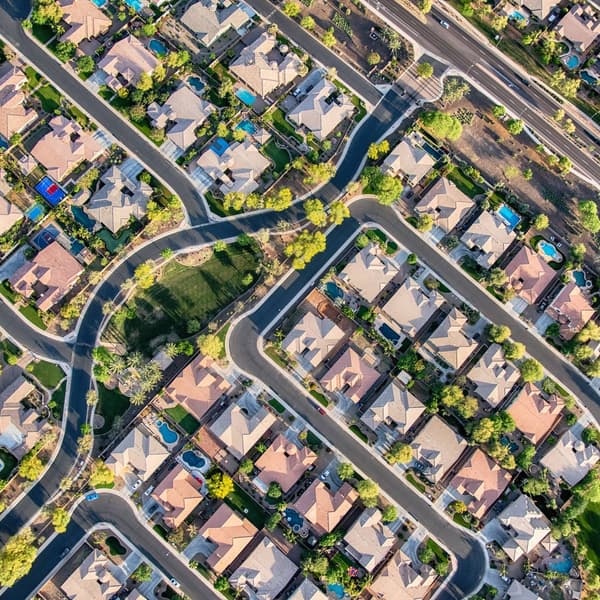 Questioning your path to decarbonization?
Regulatory demands, grid reliability, and costs can make the road ahead look like a labyrinth. Discover how we help clients navigate a clear and practical approach to achieve success.
Future-proof your business with load flexibility.
Fueled by experts and intelligent solutions embedded in our end-to-end services, we have the reach to reliably achieve your electrification goals.
Plan with advisory services
Mobilize the value of existing programs and conduct technology and market potential studies.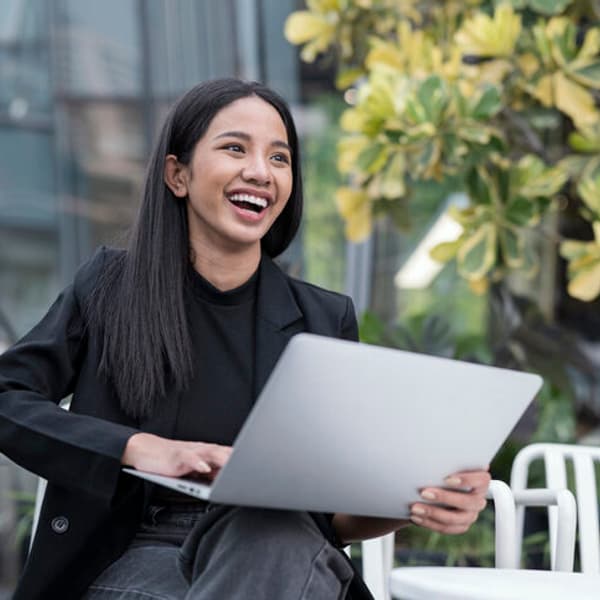 Activate the market
Target motivated and hard-to-reach users through tech providers, e-commerce, and direct installs.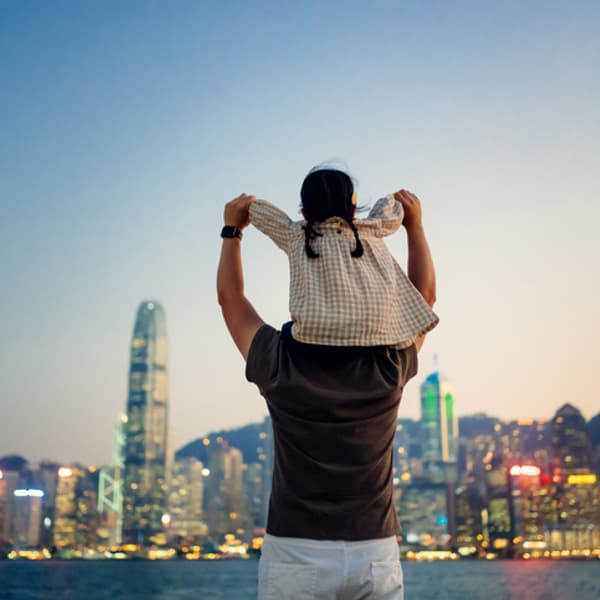 Optimize your portfolio
Full-stack solutions that manage your DR portfolio to deliver resources that everyone can count on.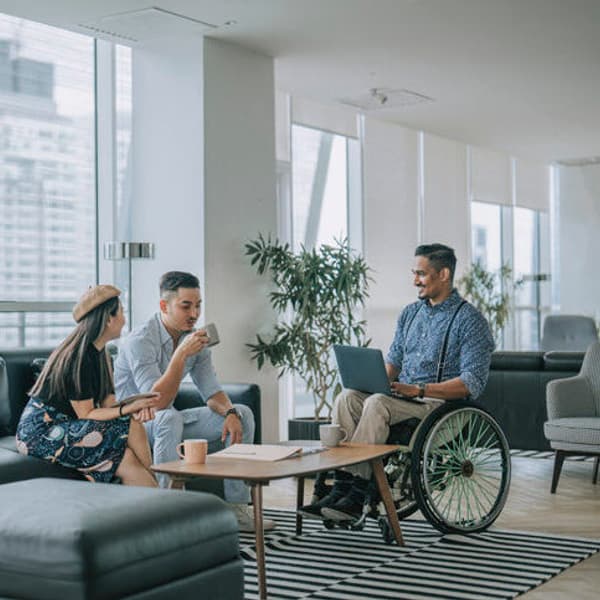 Software and Analytics » Targeted Grid Software
Manage complexity at the edge.
Our adaptable platforms enhance your current capabilities, enabling accurate load forecasting, renewable interconnection, and advanced demand side management.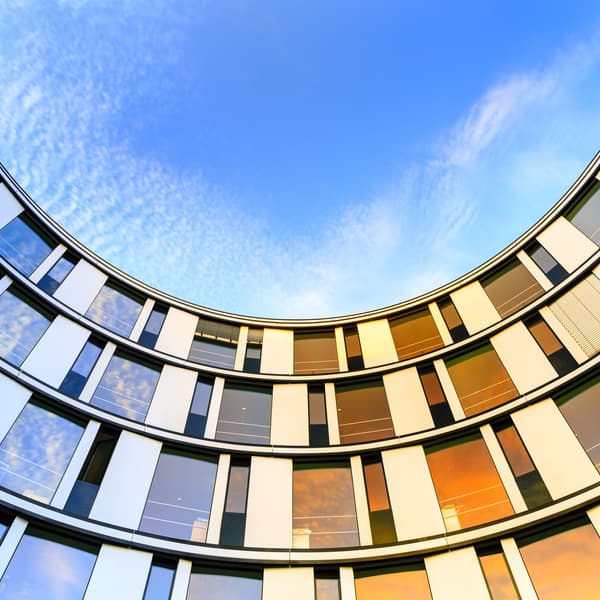 Energy Transition » Transportation Electrification
Prepare for increased EV adoption.
As communities race to meet the growing demand for EVs, every mile matters— and we have the experience to help you navigate the road ahead.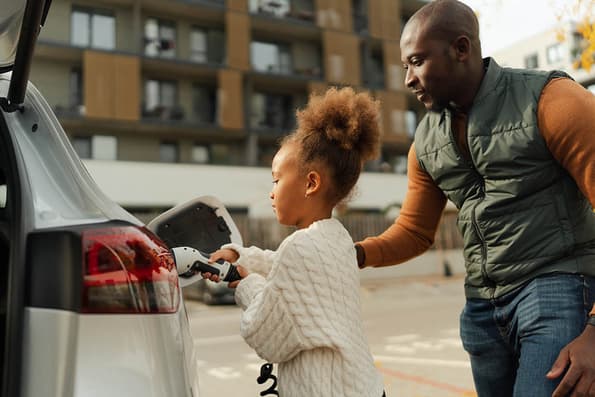 Energy Transition » Market Transformation
Accelerate and scale impact.
We're a recognized leader in delivering long-term market transformation strategies that reduce greenhouse gases, improve grid flexibility, and achieve environmental justice goals.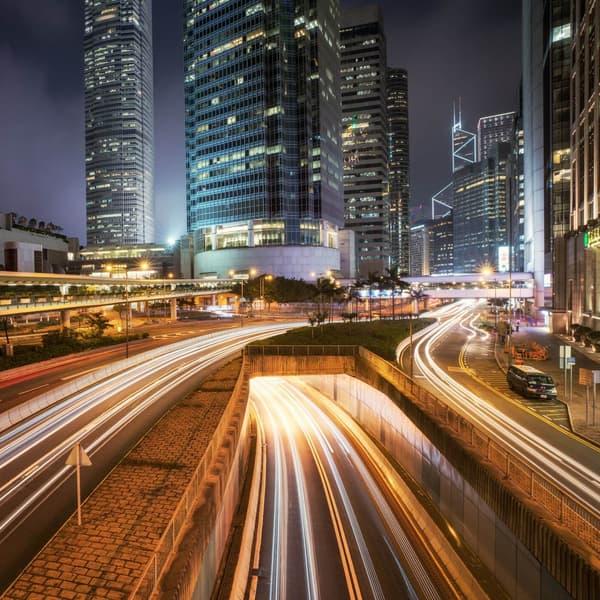 What's better than real world examples?
Discover how we're transforming the energy industry.
Connect with our industry news, blogs, research and innovation updates, press releases, and more.
Put our expertise to work.
See how we can help you navigate the clean energy transition, meet your decarbonization goals, and deliver successful outcomes at scale.