Clean, efficient, transformative
Prepare for increased EV adoption.
As communities race to meet the growing demand for EVs, every mile matters— and we have the experience to help you navigate the road ahead.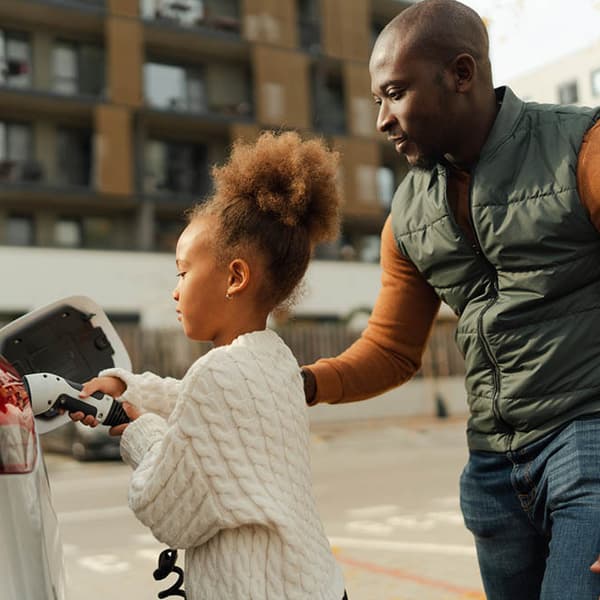 Charge forward with us.
Resource Innovations supports your e-mobility transition by implementing inventive programs in community electrification, fleet electrification, and grid optimization and planning.
Our areas of focus.
We provide tailored solutions working alongside utilities to design and implement optimal transportation electrification strategies and programs.
E-mobility grant design and implementation
Program and funding design, application review, and stakeholder engagement.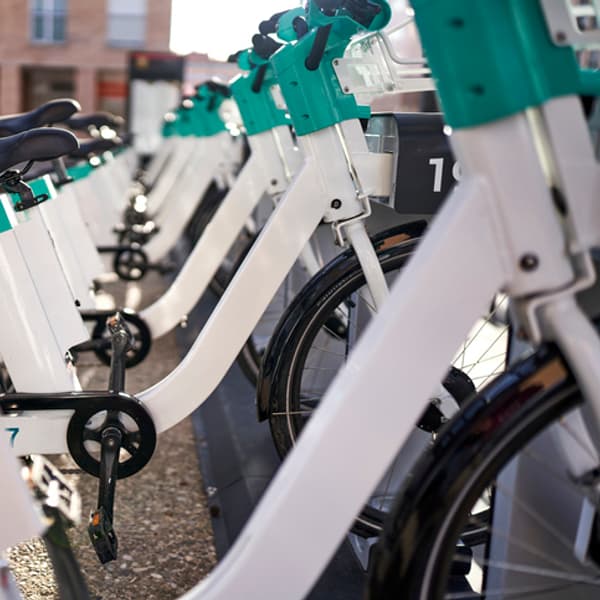 Turnkey fleet electrification programs
Program design, marketing, fleet assessments, infrastructure planning and incentive processing.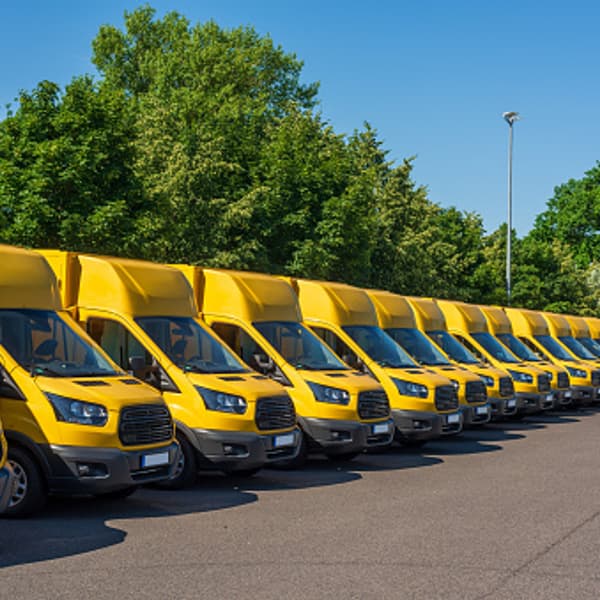 Vehicle grid integration
Services to ensure successful demand response and managed charging programs.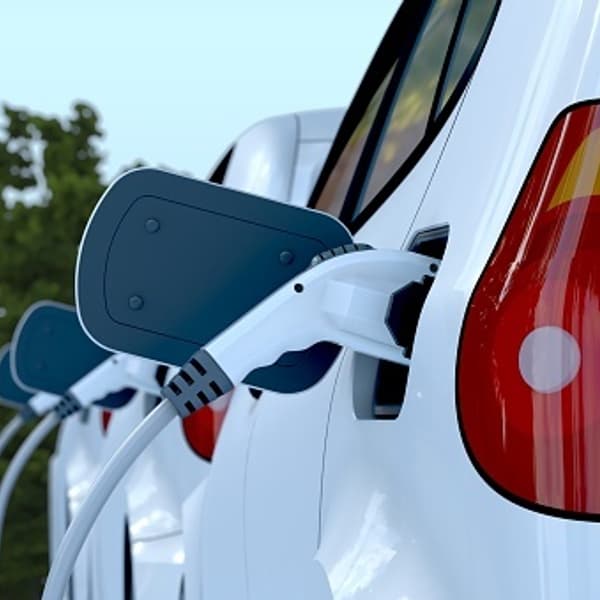 Software and analytics tools for grid optimization
Software products for DER market simulation, grid optimization, and EV charging data aggregation.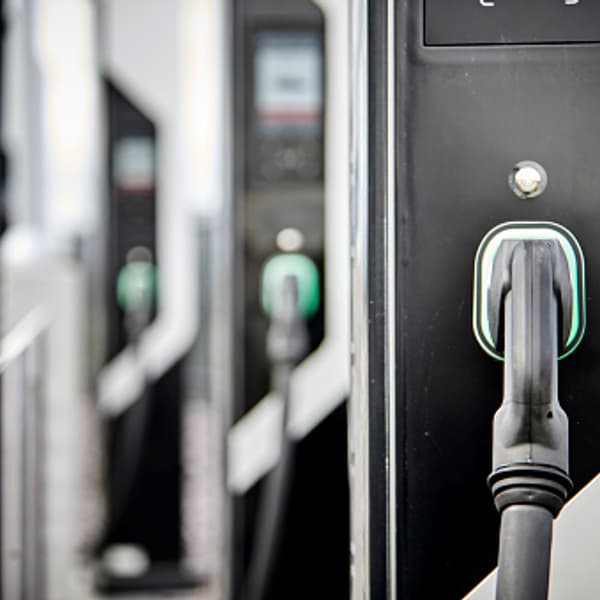 Evaluation, measurement, and verification
Market and pricing studies, customer engagement strategies and behavioral program evaluations.
Level 2 EVSE e-commerce marketplace
Online marketplace with leading Level 2 EVSE brands and the ability to incorporate utility rebates.
Transportation Electrification by the numbers.
Empowering EV growth and fostering innovation, backed by client success and satisfaction.
Energy Transition » Load Flexibility
Balance supply and demand automatically.
Our full-scale load flexibility solutions can help you shift energy sources to meet demand while ensuring grid reliability.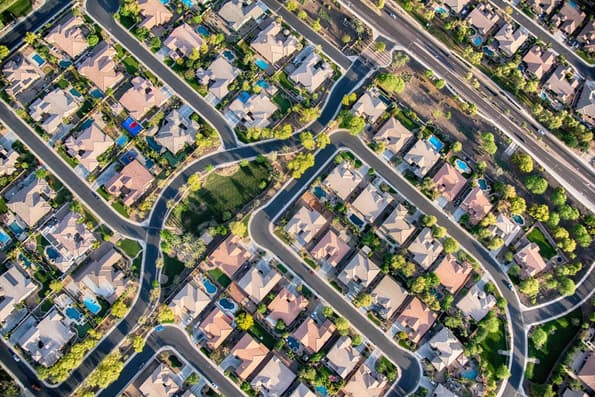 Energy Transition » Market Transformation
Accelerate and scale impact.
We're a recognized leader in delivering long-term market transformation strategies that reduce greenhouse gases, improve grid flexibility, and achieve environmental justice goals.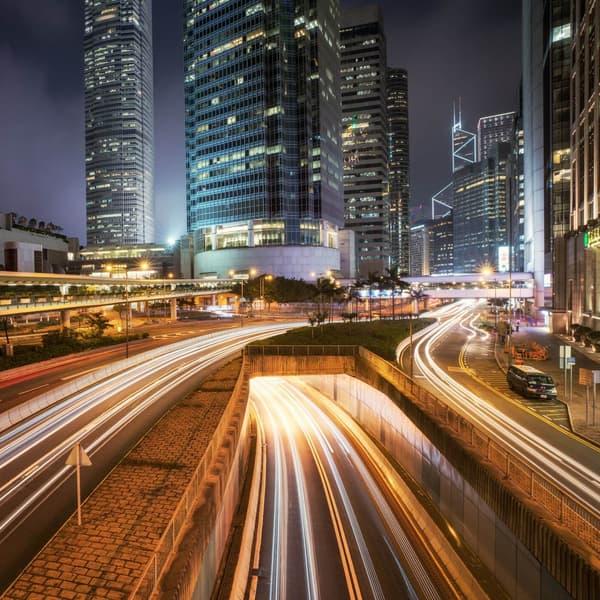 Software and Analytics » Targeted Grid Software
Manage complexity at the edge.
Our adaptable platforms enhance your current capabilities, enabling accurate load forecasting, renewable interconnection, and advanced demand side management.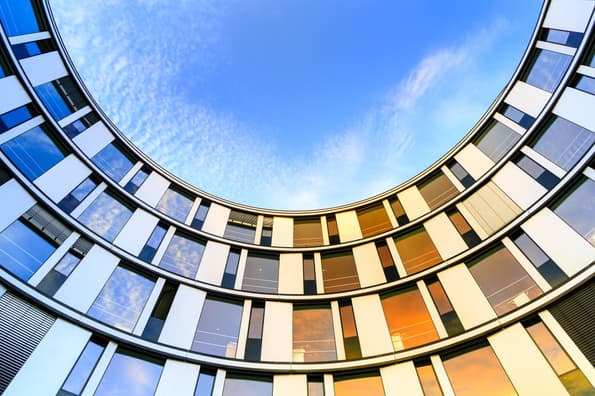 Our Insights: Transportation Electrification
Case Study: Recharging Communities by Expanding Access to Electric Vehicles
With technology constantly changing and the need for electrification growing, we create customizable, scalable programs that can be adapted to serve different types of customers and communities.
Put our expertise to work.
See how we can help you navigate the clean energy transition, meet your decarbonization goals, and deliver successful outcomes at scale.