Responsive, efficient, supportive
Turn customer calls into customer care.
Our highly-trained team provides concierge-level customer service, application processing, and incentive fulfillment with precision and care.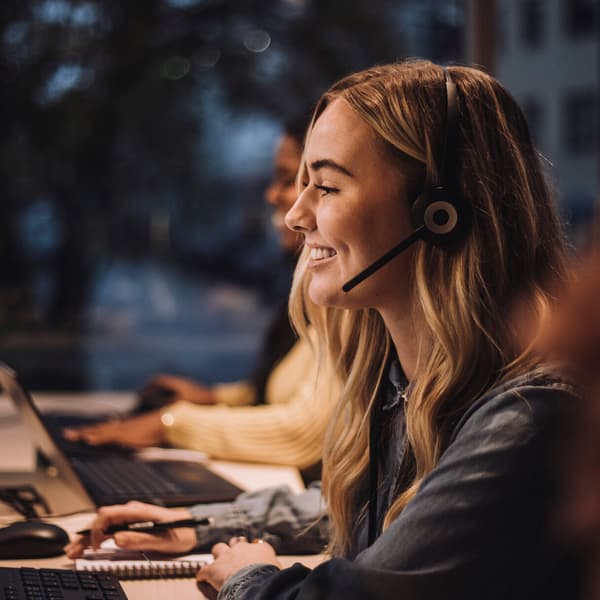 6-second answer speed. 97% of first calls resolved. 98.6% of incentives sent in a week.
On average, our team shatters global industry performance standards. We're unmatched because we lead with empathy, accuracy, and expertise to drive outstanding customer experiences.
À la carte services so we can tailor our solutions to solve your exact needs.
Every utility is different, requiring a unique combination of services. Map your own needs to implement the right combination for your customers.
Application processing
We smoothly handle every application from receipt to determination.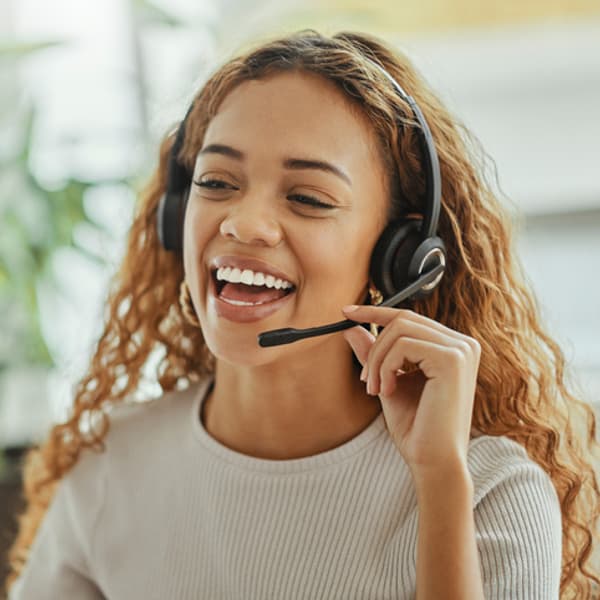 Incentive fulfillment
Our 99.96% accuracy rating proves our precision in managing and delivering customer incentives.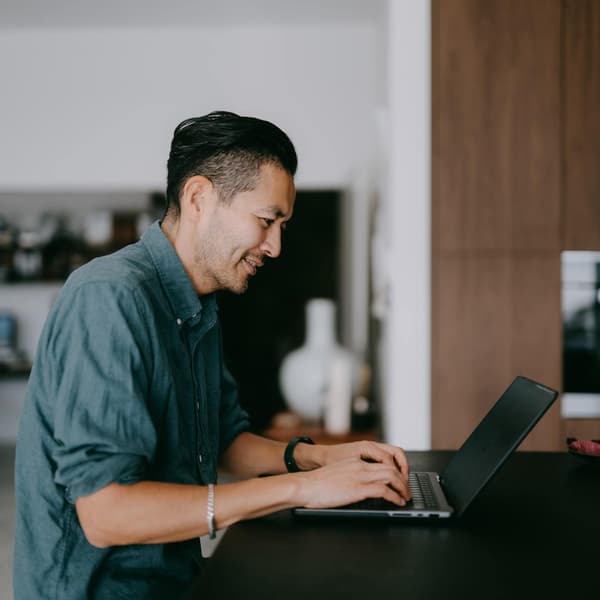 Customer service
Every incoming communication is received with kindness and clarity to ensure a positive experience.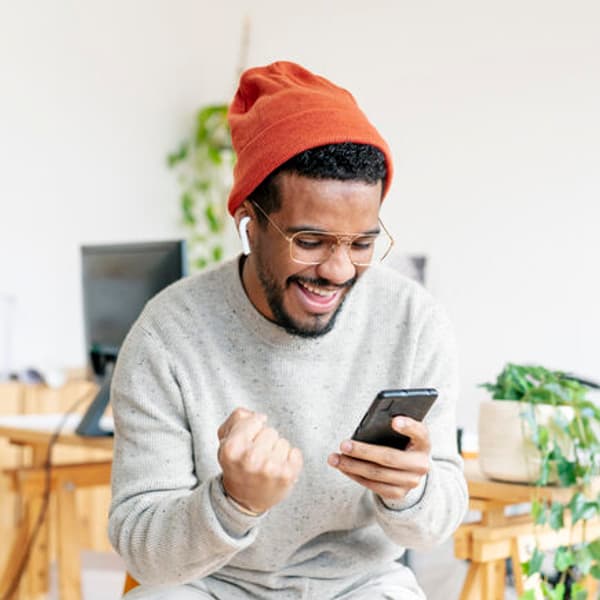 Reporting and analysis
We analyze customer journeys to continually fine tune and improve their experiences.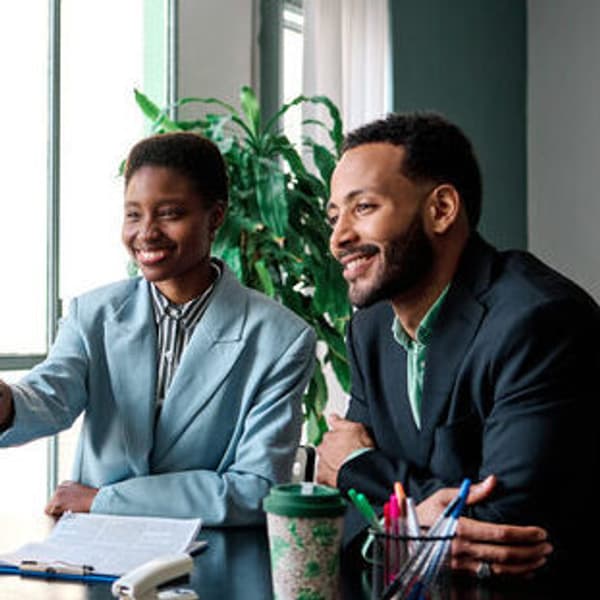 Customer Services by the numbers.
What sets us apart?
A swift, compassionate team of hundreds, ready to maximize your goals with specialized experiences.
Utility DSM Solutions » Turnkey Program Design
Implement more effective DSM programs.
We design and deliver turnkey DSM programs that promote energy efficiency, drive needed behavioral changes, and exceed regulatory requirements.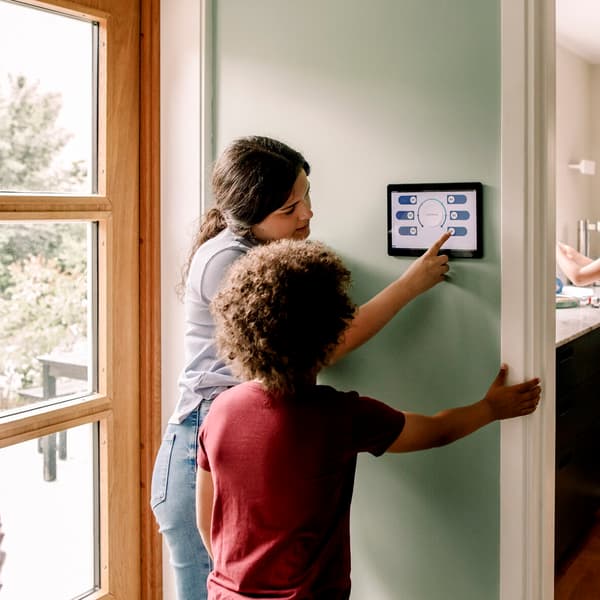 Utility DSM Solutions » Marketing and Outreach
Create more successful marketing campaigns.
We conceive, design, and execute marketing and outreach campaigns that drive customer response and help you achieve your business goals.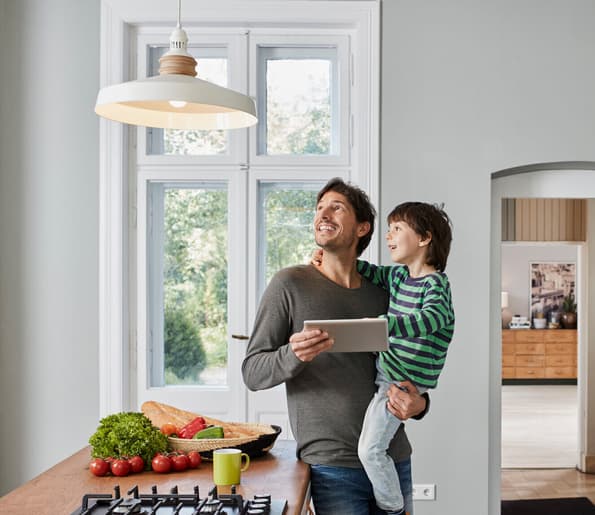 Utility DSM Solutions » Energy Equity
Strengthen your connection to the community.
Our comprehensive approach to community development and engagement helps you build equity into energy programs, maximize available funding, and make a lasting impact.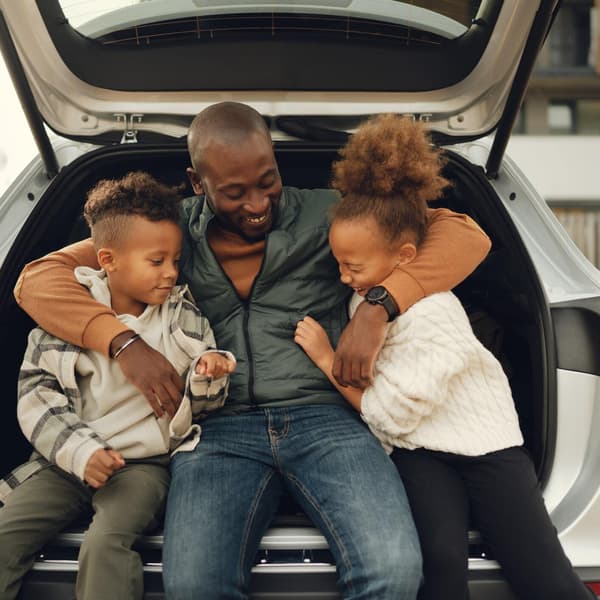 Put our expertise to work.
See how we can help you navigate the clean energy transition, meet your decarbonization goals, and deliver successful outcomes at scale.