Resource Innovations Staff Featured on Raising Your Antenna Podcast
Written by

Resource Innovations Staff

November 22, 2022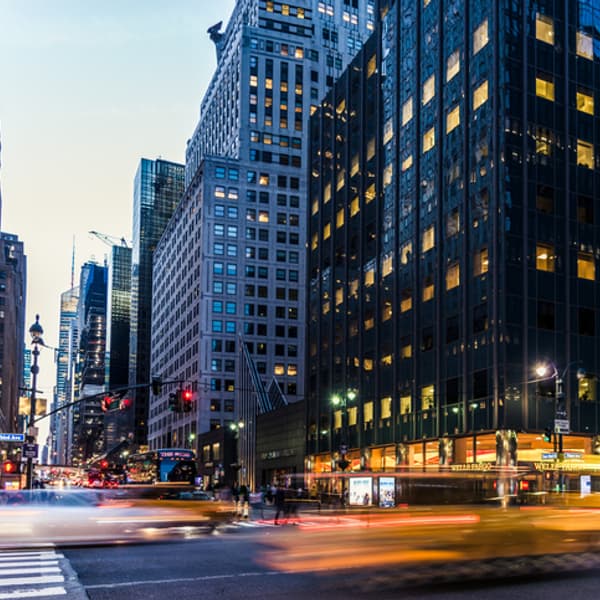 November 29, 2022 – Resource Innovations' Courtney Henderson, Head of Market Strategy, and Kelly Helfrich, VP of EV Practice, recently appeared on the Raising Your Antenna podcast, hosted by Keith Zakheim. The podcast explores the latest trends and news shaping the B2B technology industry and features technology experts and thought leaders from across the cleantech, sustainability, life sciences, mobility, and emerging technology sectors.
The insightful discussion covered a variety of topics related to the Inflation Reduction Act (IRA), including the relationship between electric vehicles (EVs) and the power grid, grid modernization, and issues around environmental and transportation equity.
Tax credits (for both new and used EVs) will help with the purchase price, but the cost and access to charging is still a barrier for many Americans. According to Henderson, to ensure widespread adoption and equity, we must first understand a community's needs, perceptions, and motivations and establish the necessary infrastructure to support the transition to EVs. There's a lot of opportunity to improve EV education and awareness for consumers. As Helfrich expressed, "We have to be careful to not overcomplicate the message for EVs and really make sure that we're driving home the benefits of how convenient the fueling experience is with EVs." After a few years of ownership, EV owners often cite the ease of charging as a reason they would never go back to a gas vehicle.
Tune in to hear more of the insights and knowledge discussed around transportation electrification and the IRA, as well as Courtney and Kelly's book recommendations.
Learn more about Resource Innovations' transportation electrification capabilities on our Transportation Electrification page.
ABOUT RESOURCE INNOVATIONS
Resource Innovations is a nimble yet powerful organization offering software-enabled clean energy solutions for utilities as well as commercial, industrial, and residential energy consumers. Our experts design and implement leading-edge solutions to support the rapidly changing industry and clean energy transition. Resource Innovations is a women-led and controlled portfolio company of BV Investment Partners, one of the oldest and most experienced sector-focused private equity firms in North America. We leverage diversity across our team to accelerate energy innovation and make clean and sustainable energy more available, accessible, and affordable.