Unparalleled analysis driven by experienced engineers
Plan for a cleaner, more resilient grid.
Our system engineers can help you estimate the cost-effectiveness of T&D infrastructure investments, assess EV and DER impacts, and build reliability and resiliency into your future plans.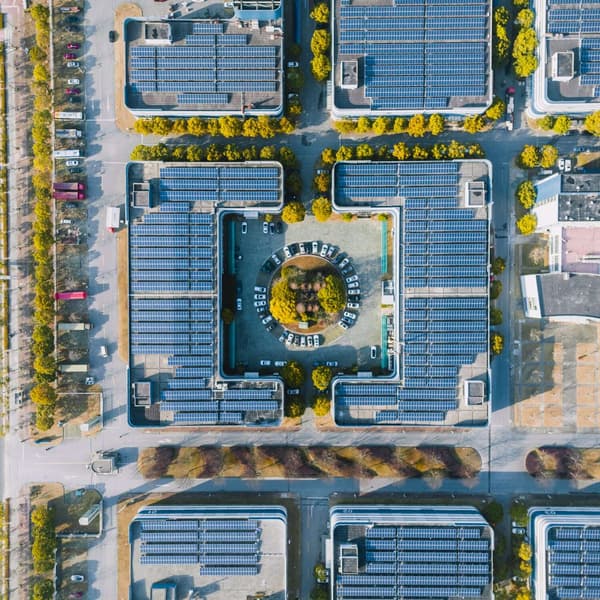 Cutting-edge capabilities and modern solutions, powered by a unique perspective.
We balance supply-side priorities with deep demand-side knowledge to estimate cost effectiveness of infrastructure investments relative to NWAs, microgrid feasibility, and benefit analysis.
What makes us different?
Resource Innovations is an industry leader in customer engagement strategies, pricing/market potential studies, and behavioral program evaluations.
Informed analysis by skilled power systems engineers
In-depth insights forged by adept power systems engineers and fueled by informed analysis.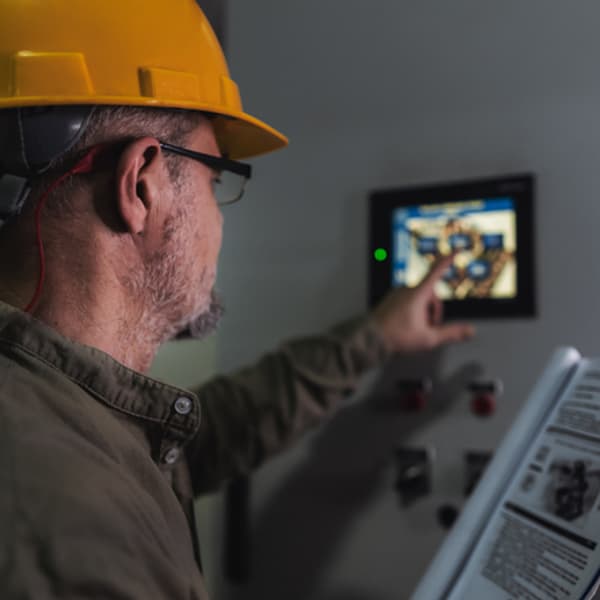 Realistic insights guided by years of utility experience
Our processes are informed by 20 years in the DSM cycle of planning, implementation, and evaluation.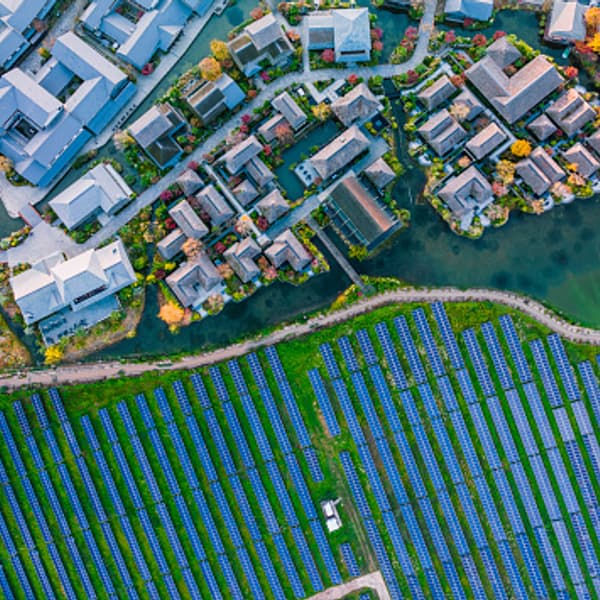 An extensive network of collaborating firms and partners
We pride ourselves on generating strong bonds with our clients to help them achieve their goals.
Grid Modernization by the numbers.
We have the people, passion, and scale to lead the energy transition.
Advisory Services » Research and Measurement
Study, evaluate, measure, and verify.
We deliver custom evaluation, measurement and verification, and market research services for a full range of energy efficiency programs and distributed energy resources.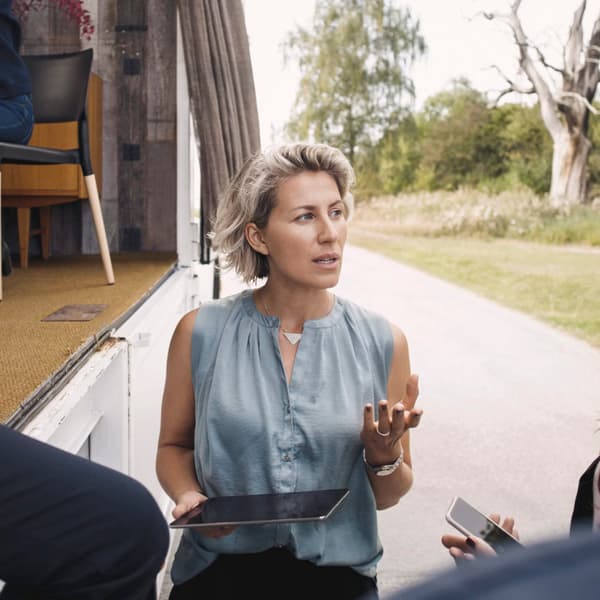 Advisory Services » Portfolio Planning and Design
Assess and achieve future opportunities.
We help you address market, regulatory, and business challenges of planning and delivering DSM programs, with a focus on cost-effective approaches that promote increased customer satisfaction.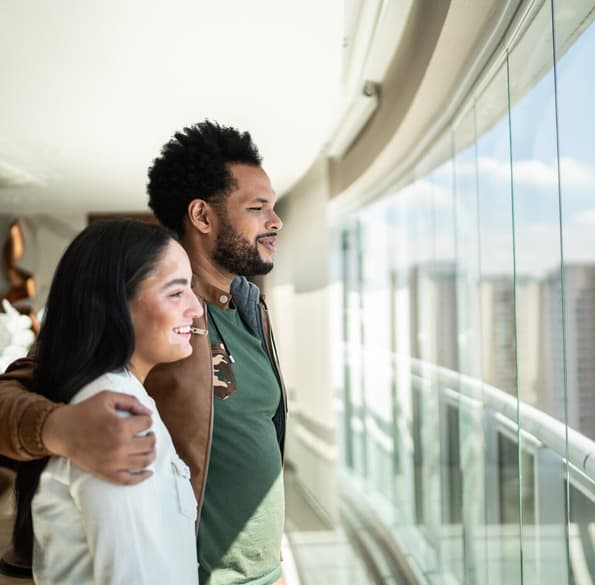 Advisory Services » Analytics and Strategic Consulting
Move forward with confidence.
Our team of economists, statisticians, and data scientists provide you with clear, data-driven, defensible results and practical recommendations that hold up to regulatory review.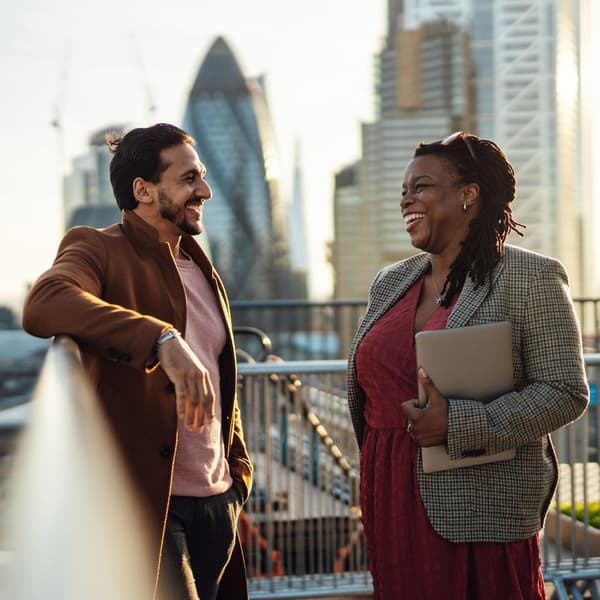 Our Insights: Grid Modernization
Webinar: The Next Generation in Grid Cybersecurity and Vulnerability Assessment and Compliance
This webinar explains the benefits of the integration of two best-of-breed software systems, takes you through solution architecture, and provides use cases.
Related Resources
Download these resources for an in-depth look at the services and solutions our team of experts provides.
Put our expertise to work.
See how we can help you navigate the clean energy transition, meet your decarbonization goals, and deliver successful outcomes at scale.