Empowering our partners for the future of energy equity
Strengthen your connection to the community.
Our comprehensive approach to community development and engagement helps you build equity into energy programs, maximize available funding, and make a lasting impact.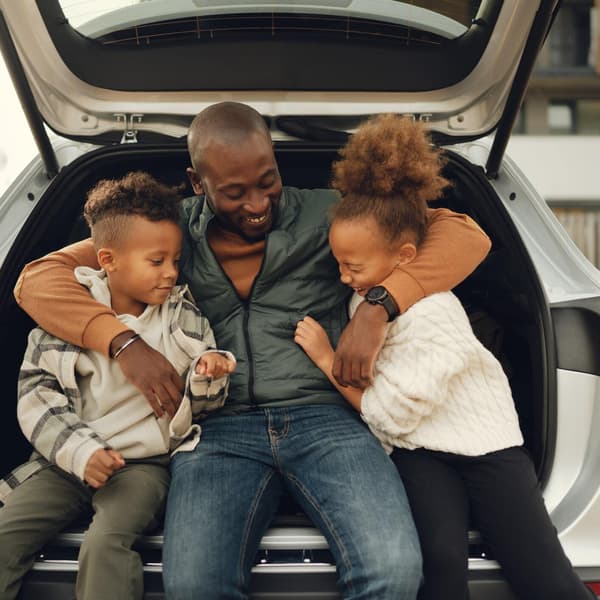 Meaningful services tailored to the diverse needs of your customers' communities.
Our holistic approach to community development and engagement helps us empower local and diverse partners, and strategically builds their capacity to support service delivery.
What makes us different?
Resource Innovations is an industry leader in customer engagement strategies, market potential studies, behavioral program evaluations, and more.
Exemplary customer service and utility DSM experience
Our team exceeds expectations to maximize the benefits received by each and every customer.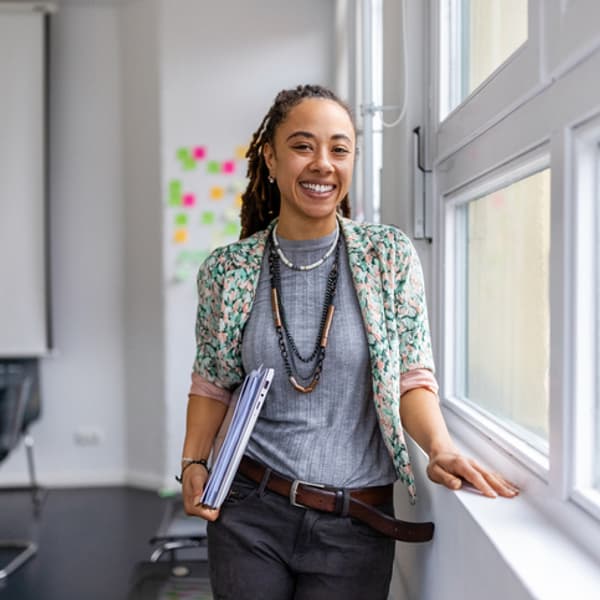 A commitment to bringing affordable energy to everyone
By expanding utilities' presence and partnership with hard-to-reach customers and communities.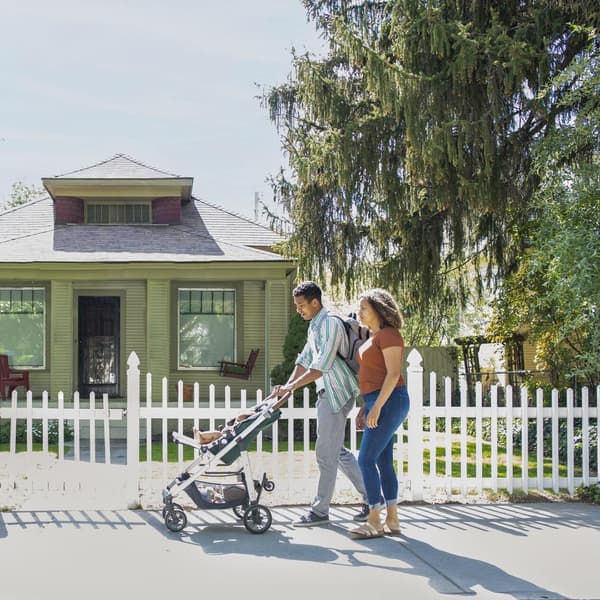 Passionate problem-solving and a dedication to partnership
We value the opportunity to collaborate directly with our clients as we work toward a common goal.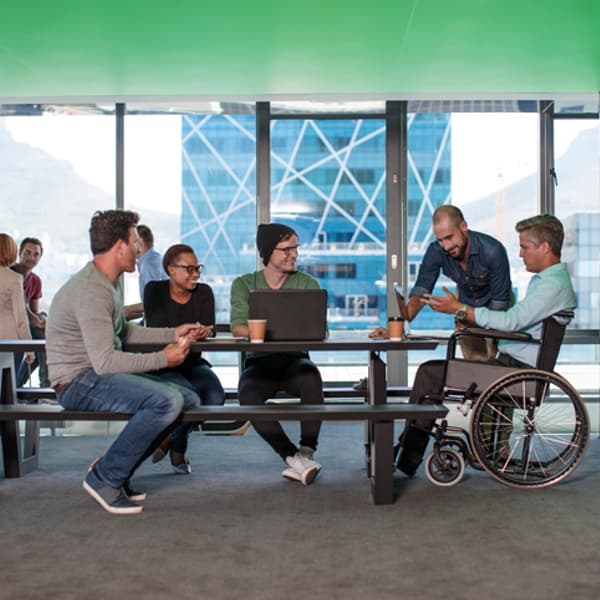 Supplemental funding support to aid client investment
Generating foundational energy investments to build resiliency in service delivery.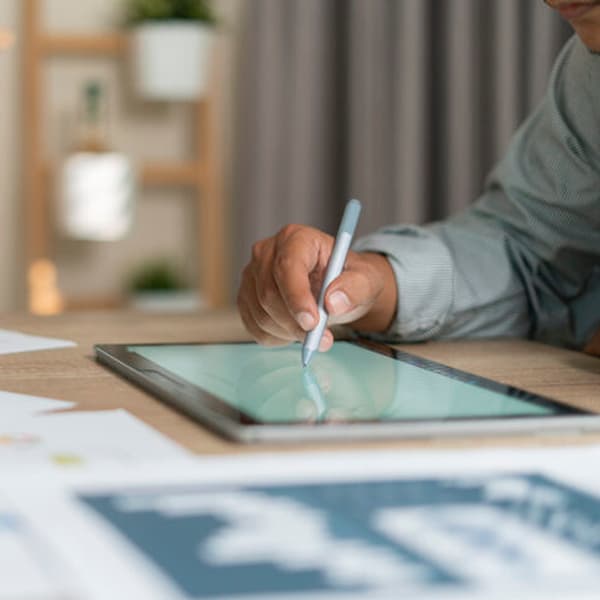 Utility DSM Solutions » Marketing and Outreach
Create more successful marketing campaigns.
We conceive, design, and execute marketing and outreach campaigns that drive customer response and help you achieve your business goals.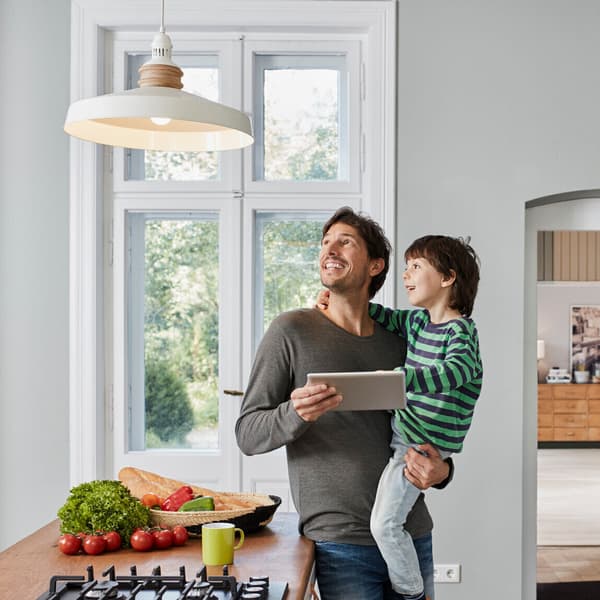 Utility DSM Solutions » Customer Services
Turn customer calls into customer care.
Our highly-trained team provides concierge-level customer service, application processing, and incentive fulfillment with precision and care.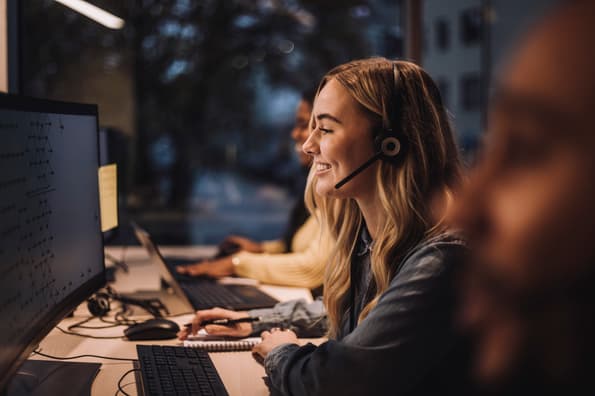 About Us » Diversity, Equity and Inclusion
Setting a new standard for DEI.
We're advancing DEI in the energy industry with a ground-breaking agreement that establishes diversity metrics within the legal structure of our company.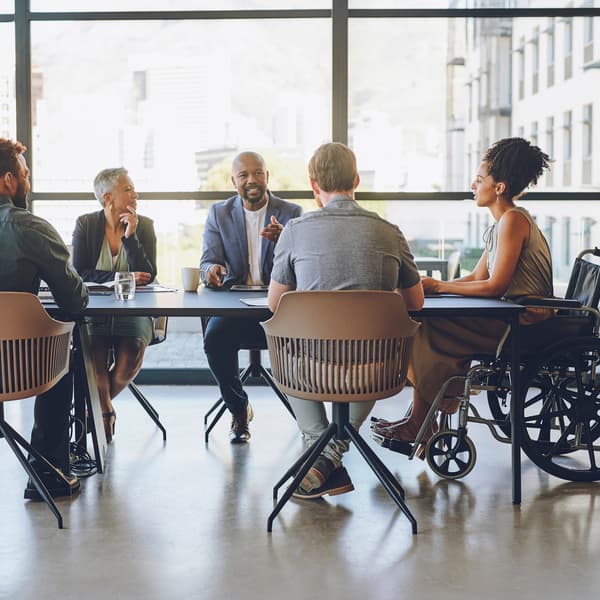 Our Insights: Energy Equity
Supplier Inclusion Strengthens Diversity and Equity
We're focused on putting our values into action to ensure diversity, equity, and inclusion are baked into the way we do business. Read on for more details on our Supplier Inclusion Program.