Optimizing energy efficiency across all industries
Run your business at peak performance.
Our engineers and certified energy managers work directly with businesses across sectors to help them optimize energy performance and save money.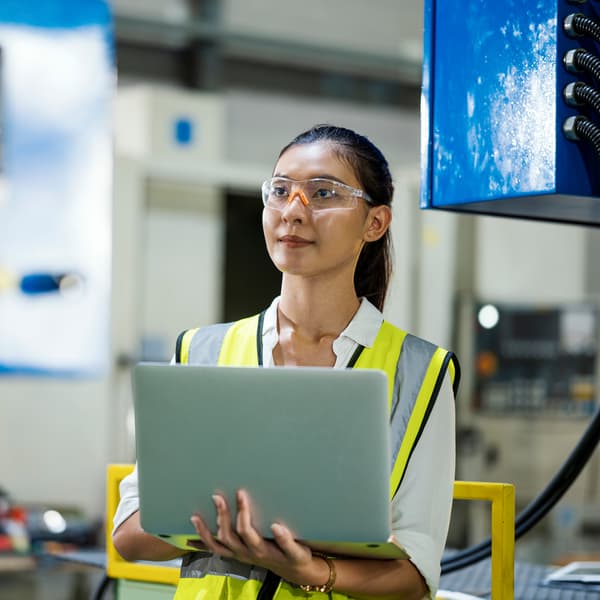 We have a proven track record of delivering energy efficiency solutions to all sectors.
We create actionable plans that consider ROI and your unique needs. Our innovative designs include community-based delivery models that engender trust and keep program dollars in the local economy.
What makes us different?
Resource Innovations is an industry leader in customer engagement strategies, market potential studies, behavioral program evaluations, and more.
Proven success in enhancing customer satisfaction levels
Reach higher satisfaction rates and an exceptional customer experience that leaves a lasting impact.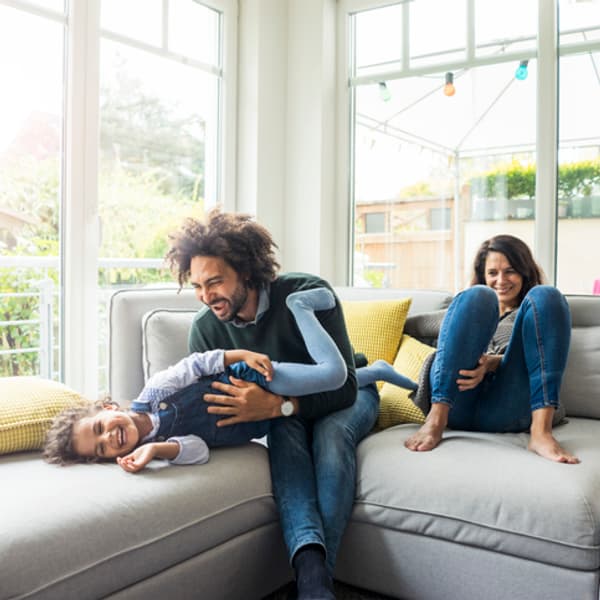 Expertise in growing local economies and communities
Empower local communities by fostering economic growth through market transformation.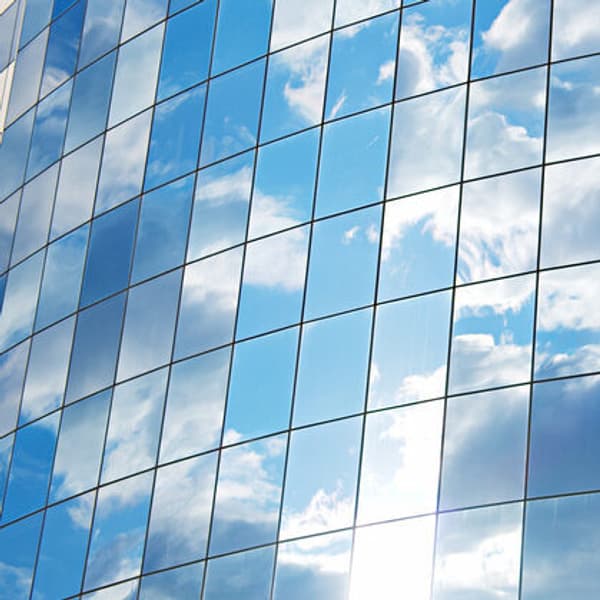 Over two decades of helping utilities reach their goals
Unified by a common goal, we're here to help you on your energy transformation journey.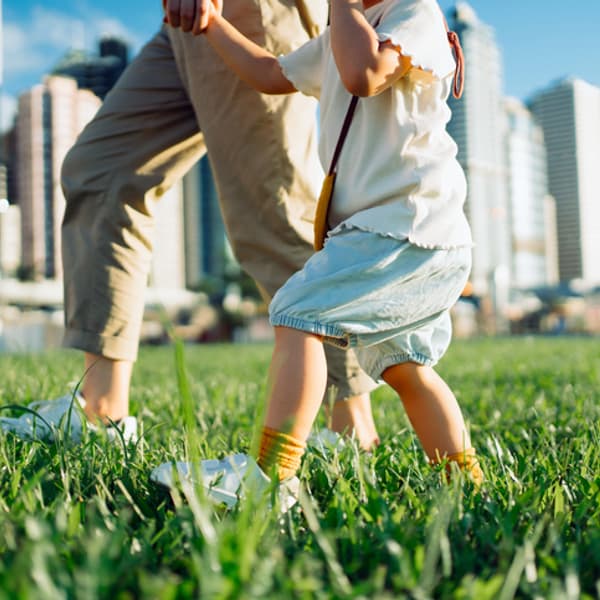 An experience so easy you'll wish you'd come to us sooner
Our experts do it all, with an effortless process that will save you time, money and energy.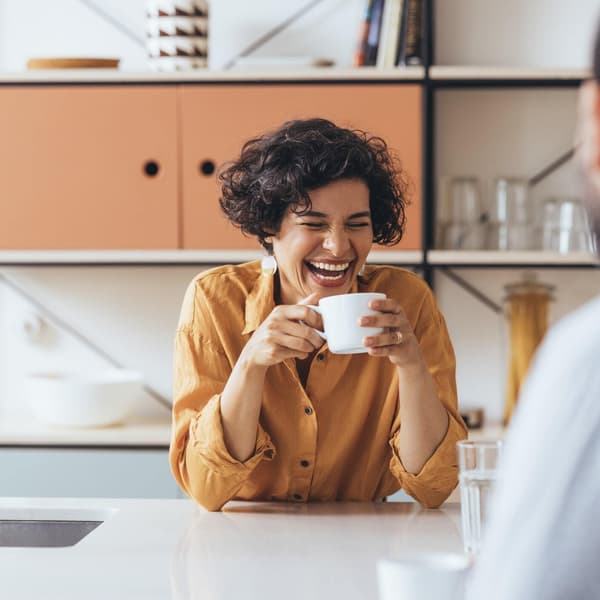 Utility DSM Solutions » Turnkey Program Design
Implement more effective DSM programs.
We design and deliver turnkey DSM programs that promote energy efficiency, drive needed behavioral changes, and exceed regulatory requirements.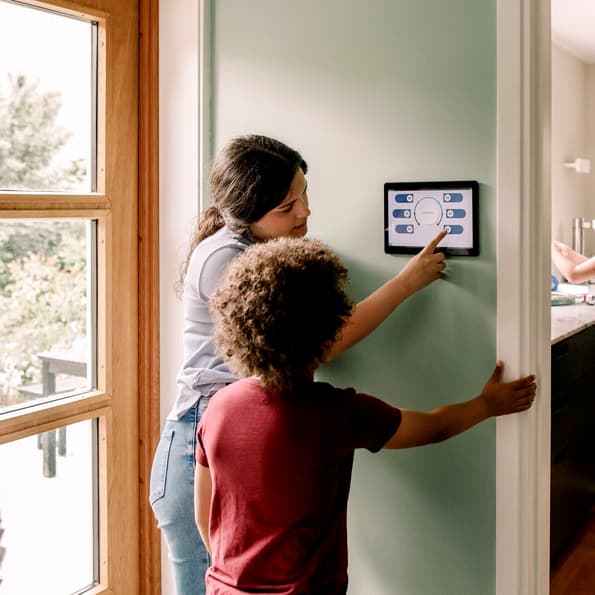 Utility DSM Solutions » Marketing and Outreach
Create more successful marketing campaigns.
We conceive, design, and execute marketing and outreach campaigns that drive customer response and help you achieve your business goals.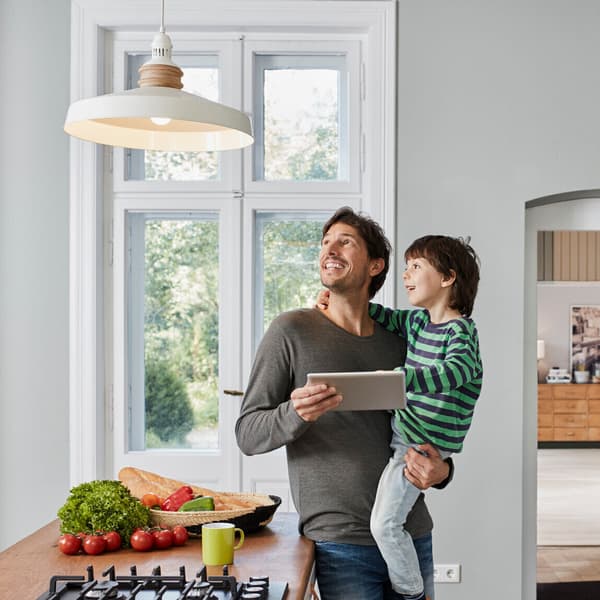 Utility DSM Solutions » Customer Services
Turn customer calls into customer care.
Our highly-trained team provides concierge-level customer service, application processing, and incentive fulfillment with precision and care.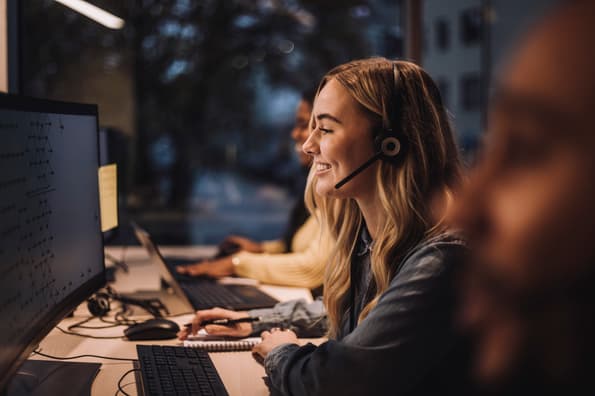 Our Insights: Residential Services
Blog: Energy-Saving Kits: The Workhorse for Residential Portfolios
Energy-saving kit programs remain an integral part of residential portfolios based on their effectiveness in introducing customers to products that can quickly make an impact in a home.
Related Resources
Download these resources for an in-depth look at the services and solutions our team of experts provides.
Put our expertise to work.
See how we can help you navigate the clean energy transition, meet your decarbonization goals, and deliver successful outcomes at scale.