Strategic, targeted, data-driven
Create more successful marketing campaigns.
We conceive, design, and execute marketing and outreach campaigns that drive customer response and help you achieve your business goals.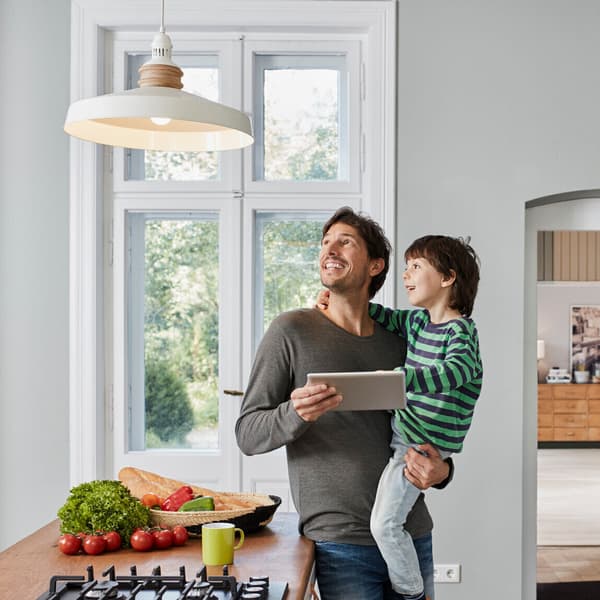 Drive demand, exceed program goals, and enrich customer experiences.
We conceptualize, design, and execute marketing campaigns and outreach tactics that support dozens of energy programs for clients across the country. What can we do for you?
What sets us apart?
As we drive partnerships and participation, our work remains rooted in our team's rigorous creative excellence.
Decades of deep industry knowledge
We're the best of both worlds – award-winning marketers and clean energy insiders.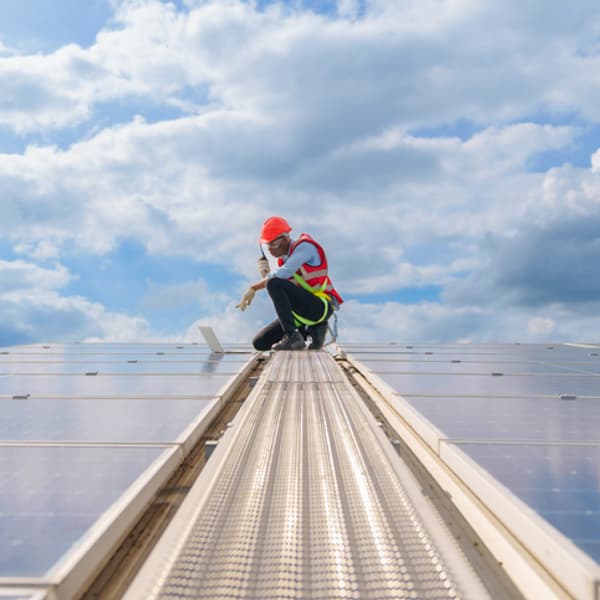 Everything is grounded in data
We never stop analyzing and optimizing metrics to increase performance.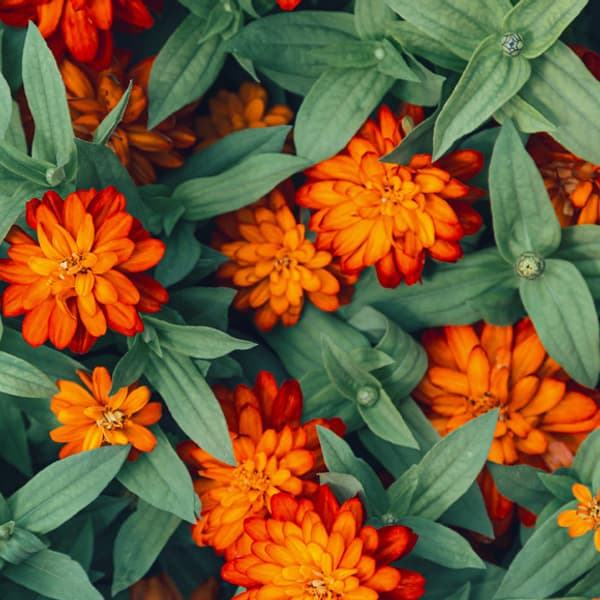 We cultivate a culture of belonging
We always find new ways to engage and amplify diverse voices throughout our communities.
It's all about making a difference
Ultimately, we harness communication to make clean energy practical and achievable for all.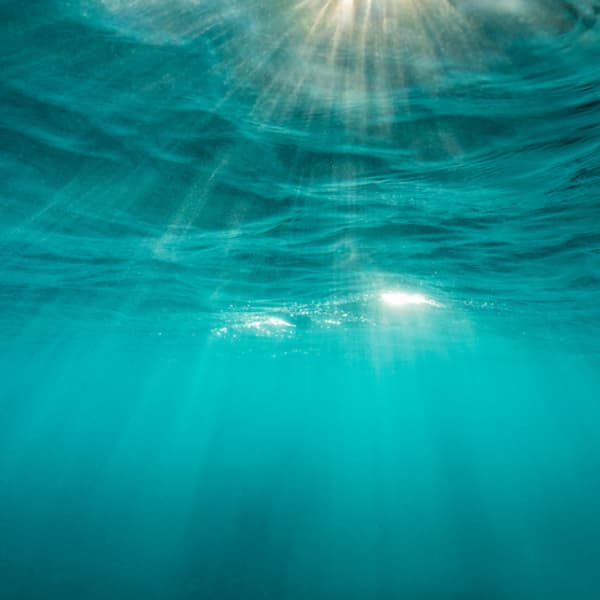 Marketing and Outreach by the numbers.
Our people, passion, and scale deliver transformative results.
Utility DSM Solutions » Turnkey Program Design
Implement more effective DSM programs.
We design and deliver turnkey DSM programs that promote energy efficiency, drive needed behavioral changes, and exceed regulatory requirements.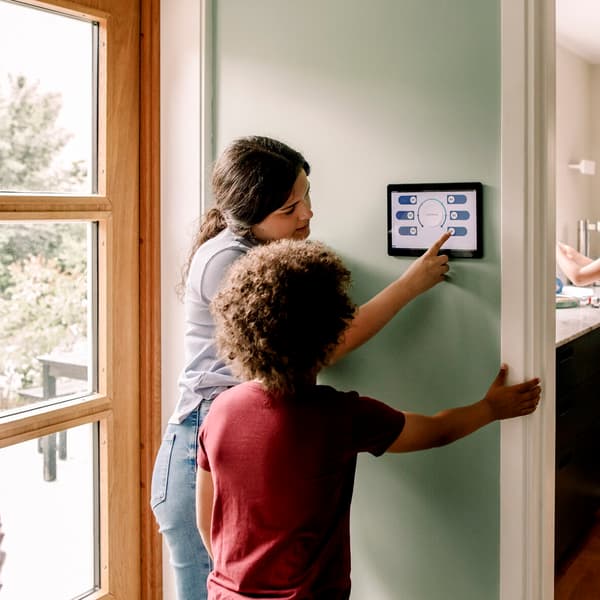 Utility DSM Solutions » Customer Services
Turn customer calls into customer care.
Our highly-trained team provides concierge-level customer service, application processing, and incentive fulfillment with precision and care.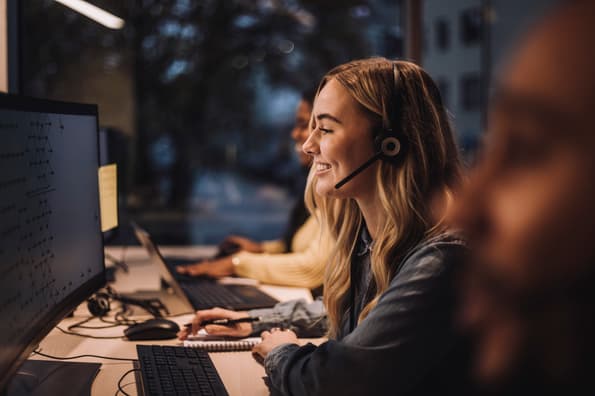 » Residential, Commercial, Industrial, and Agricultural
Run your business at peak performance.
Our engineers and certified energy managers work directly with businesses across sectors to help them optimize energy performance and save money.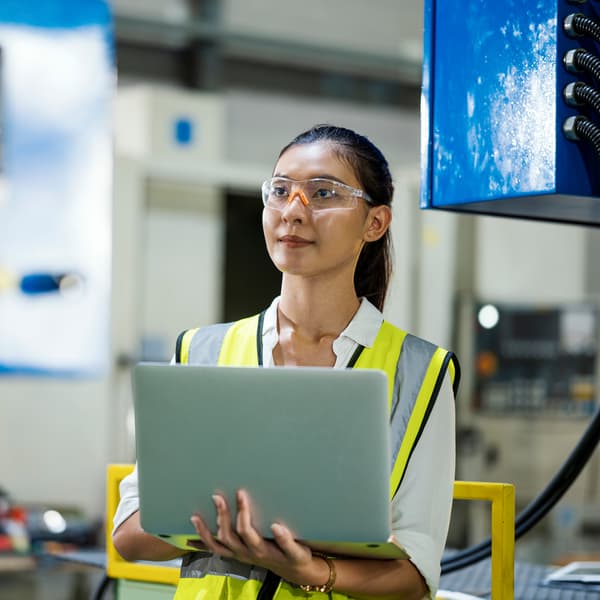 Utility DSM Solutions » Energy Equity
Strengthen your connection to the community.
Our comprehensive approach to community development and engagement helps you build equity into energy programs, maximize available funding, and make a lasting impact.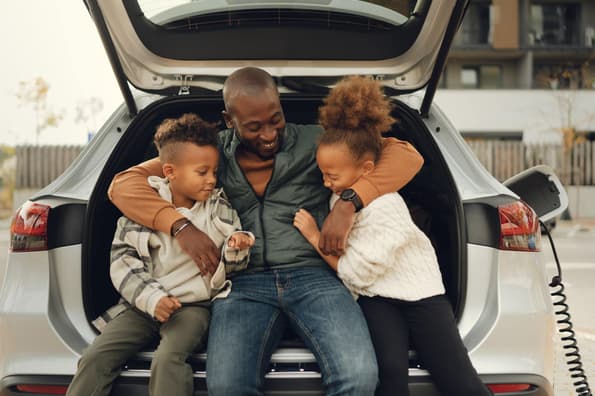 Utility DSM Solutions » E-Commerce DSM Solutions
Increase sales and program participation.
Our fast, flexible e-commerce and engagement platforms can help you meet participation goals for residents and small businesses.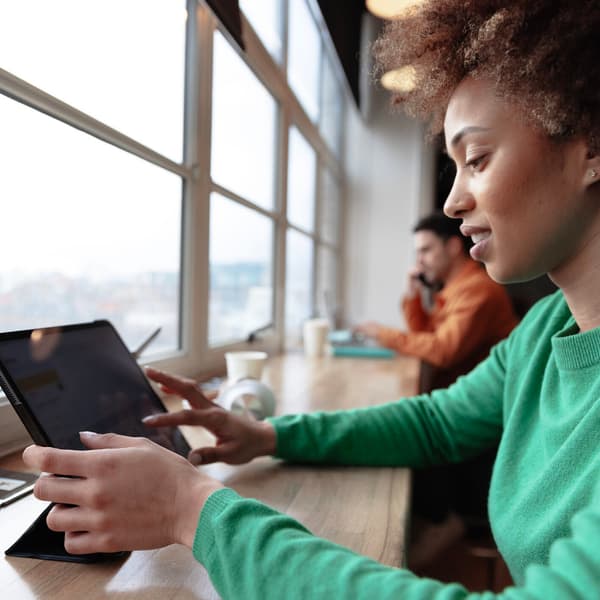 Put our expertise to work.
See how we can help you navigate the clean energy transition, meet your decarbonization goals, and deliver successful outcomes at scale.